It might be 'easier' to just grab something that is already made from the store or nearest restaurant. But is that the best thing we can do for us and our families? 
There are so many benefits to doing some from scratch cooking, with healthy recipes right in our own kitchen. One is that we have control of what goes into the food that we're preparing.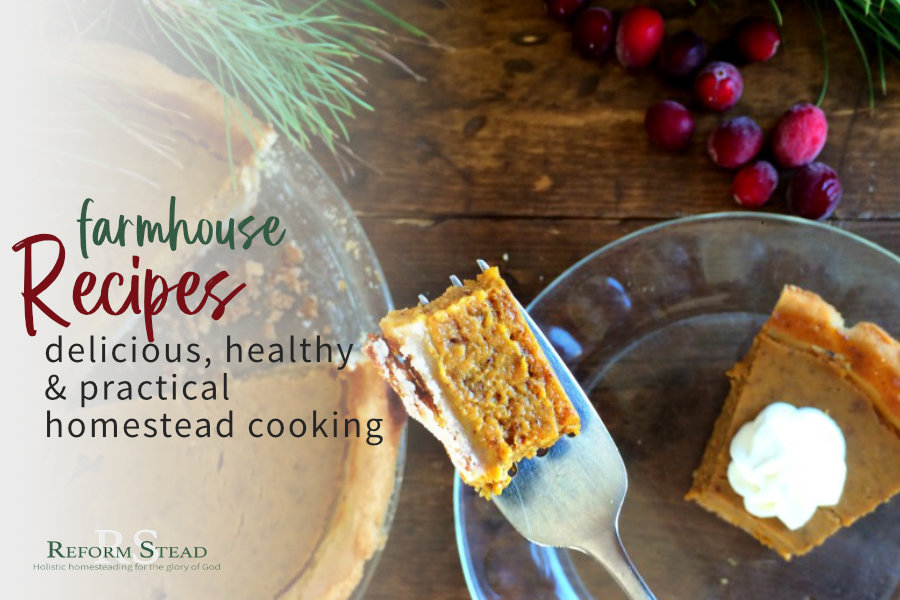 It can be a great learning opportunity as well. Maybe for yourself, if you are learning to cook. Or you might be teaching younger kids how to cook, following directions and in getting in a little math, all from simple healthy recipes.
Also just for the pure enjoyment! It is fun to get in the kitchen and whip up a great snack, or maybe even some kefir! :)
I have had lots of fun in the kitchen making up lots of healthy recipes. Of course that means some trial and error… but sometimes that's the way we really come up with a winner!
---
If you are new to cooking healthy recipes, don't get overwhelmed. Just take it one step at a time. Start learning to make some recipes, just one at a time. Keep on learning and before you know it it will become second nature. 
Or you might already know a lot of the basics. You are just looking for more delicious recipes to add to that recipe stash. Something fresh and new.

Maybe you can't stand to have to follow a recipe and just need a good idea! (I must say, that one is me). :) You may use the recipes as a guideline, or simply an idea. Don't feel glued to every word.

Whatever your situation, I hope you can enjoy these healthy recipes as we cook, bake, & ferment tasty food for the whole family!