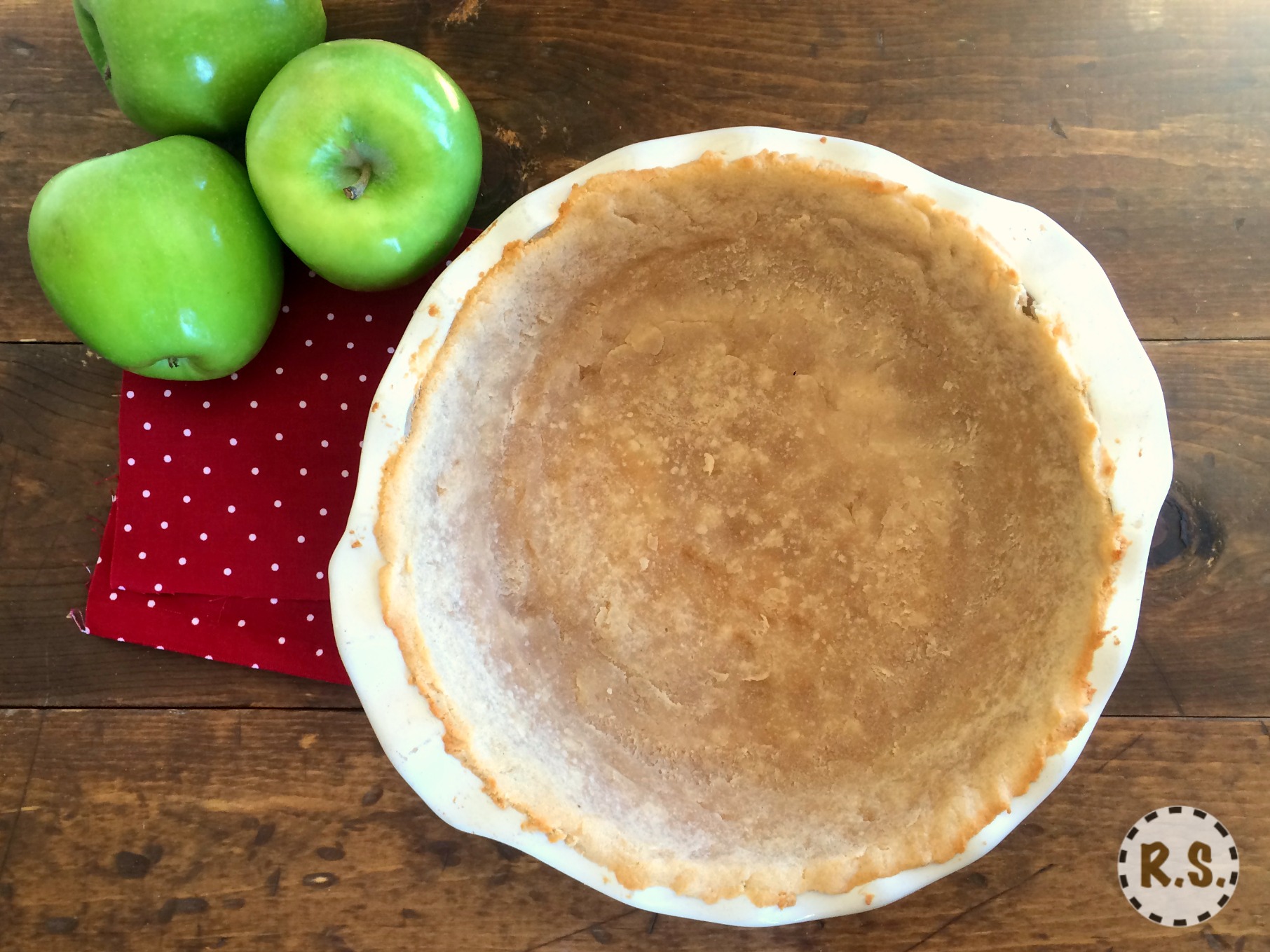 In a pie crust you want a soft, strong dough that will hold up and taste amazing. But when you have allergies sometimes that can seem impossible. I have a surprise for you...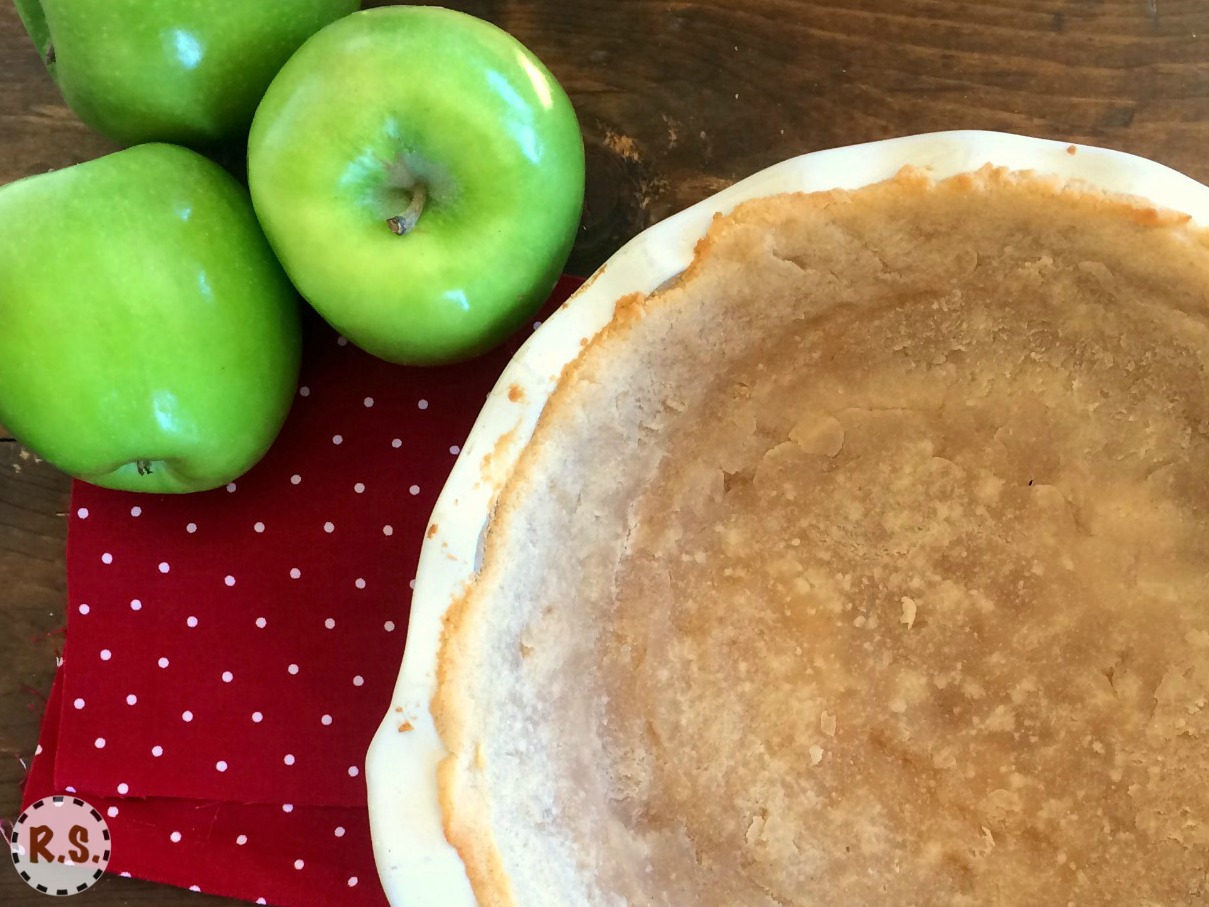 Tie on your apron and get ready to make this easy, soft and yet strong crust. It's gluten-free, nut-free, egg-free. Great for a paleo, GAPS, or SCD diets.

It has a strong stretchy consistency. Plus it's soft and tasty! It holds up amazingly well and tastes excellent. 

Paleo Pie Crust Recipe
Makes one 9-inch pie crust 

Bring the water, coconut oil (or butter), honey, & salt, to a boil in a medium size pot. 
After it boils, take off the stove and whisk in the tapioca flour. Whisk until there are few or no lumps left.
Then using a wooden spoon mix in the apple sauce and coconut flour until you have a nice soft wet dough.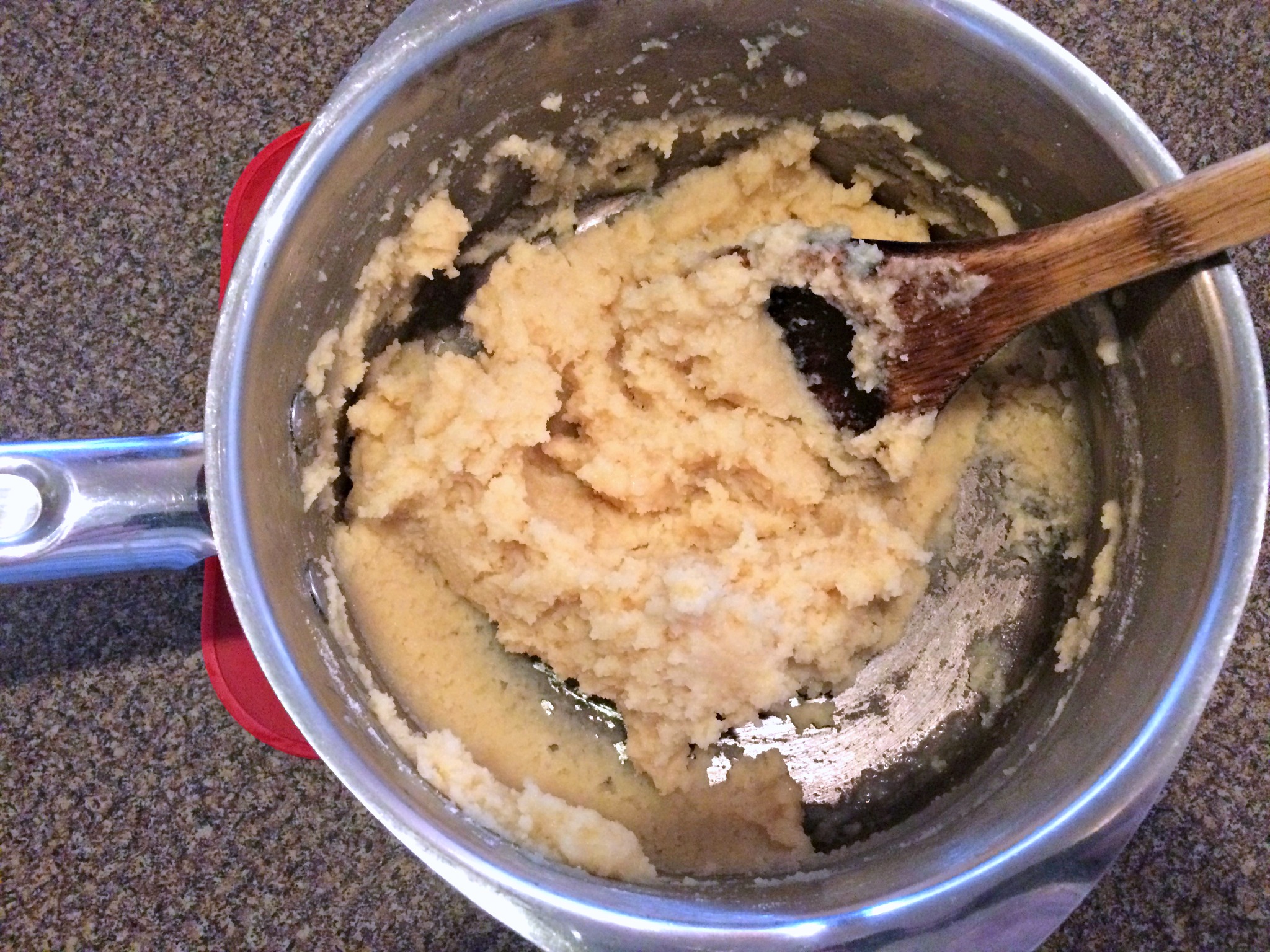 This dough looks a little more wet than you might think. Don't worry, it'll work. ;-)
Dump the dough into your pie pan. Now using your hands press it into the pan. Evenly up the sides and across the bottom. ***Tip: You could use a small piece of plastic wrap wrapped around your fingers to help it not stick to them if you want.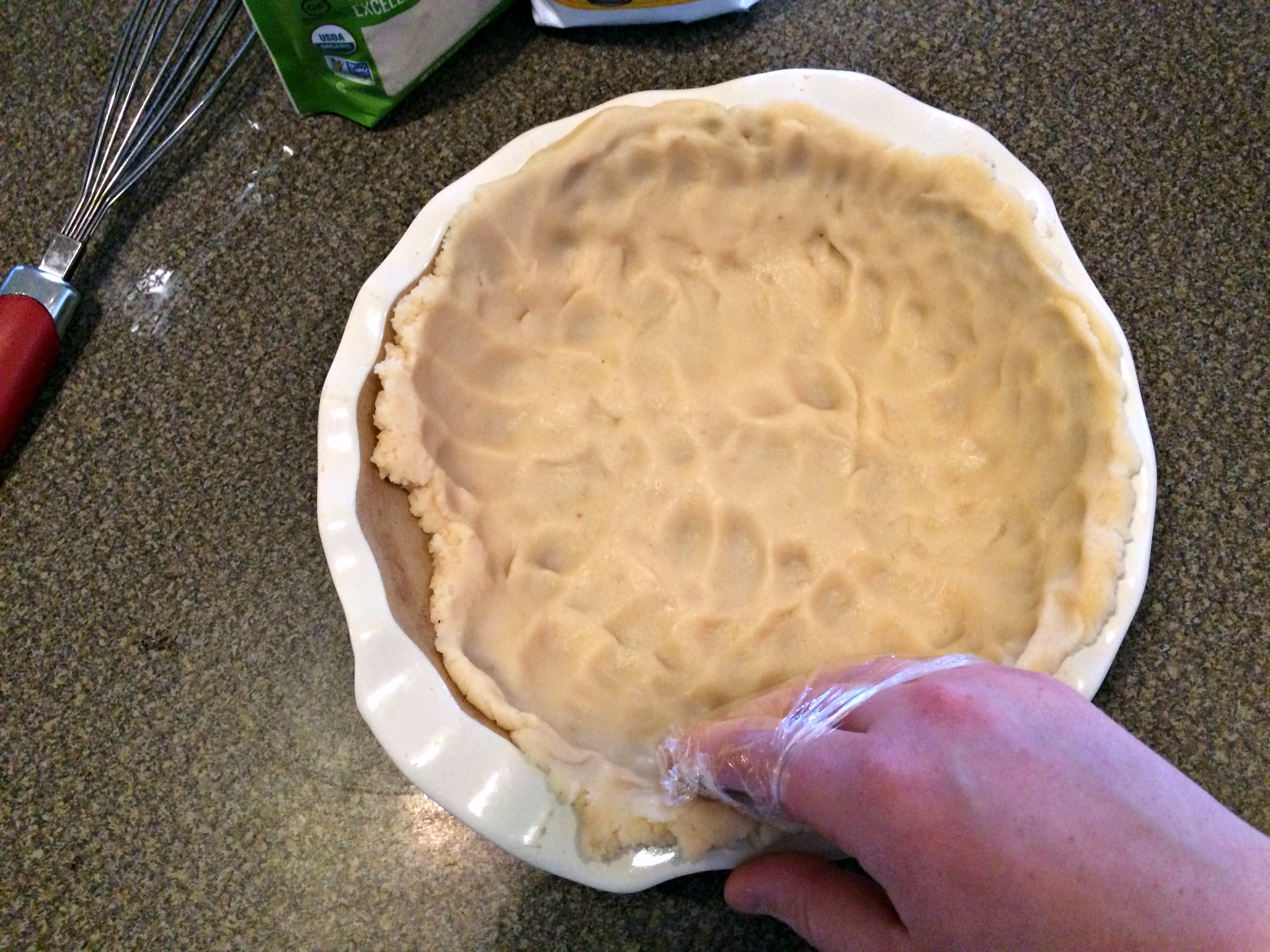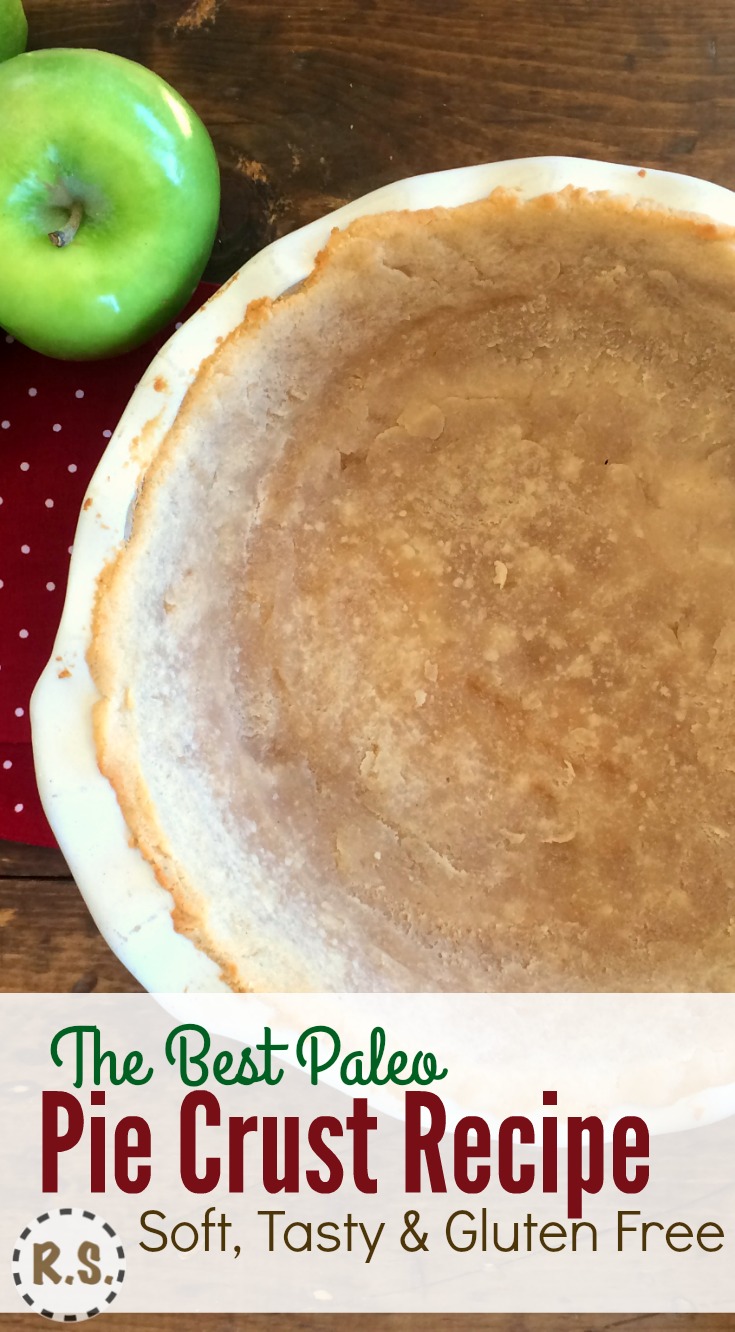 Your uncooked pie crust is read now! If you need it pre-cooked: Bake at 350 for 12 minutes or until slightly golden colored.
Use as the crust for your favorite pie. Or try one of these...

Homestead Pies & Crusts