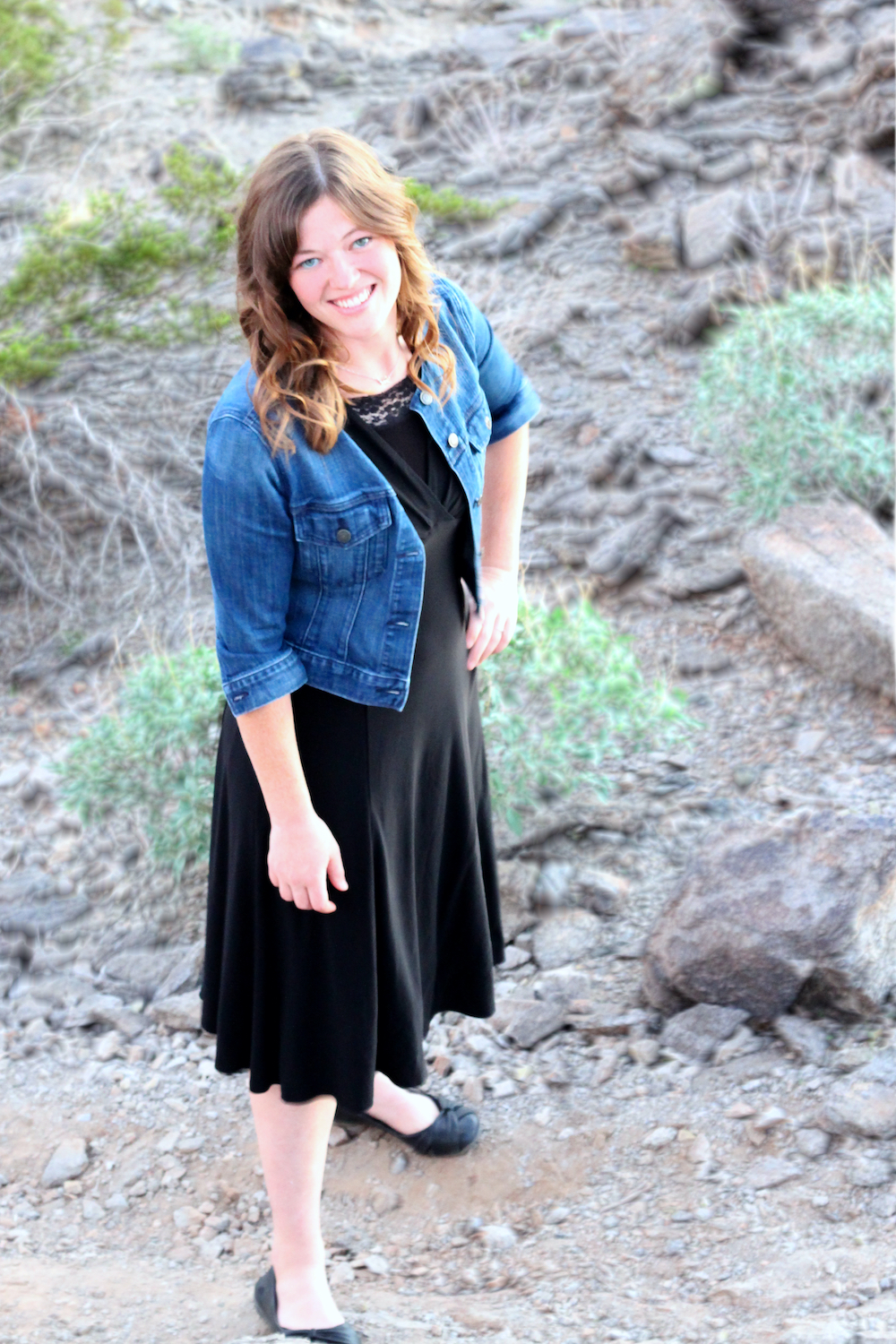 Hey there! I'm Julia.
I live in Arizona on 2.5 acres, with HOT summers☀️, lots of cacti🌵 and amazing sunsets🌅! A sinner saved by grace, I'm also a homeschool graduate🎓. The oldest of six, I live with my family at home🏡. Serving the King, Jesus Christ, above all is my number one goal.
We didn't start with 2.5 acres. Although I've lived in Arizona all my life, both my dad and mom grew up back east...and homesteading was the farthest thing from either of their minds. They moved to, met, and married in Arizona, and that's where my siblings and I were born.
Starting in the city, every time we moved we kept getting farther and farther from it...living on a slightly larger piece of land each time, than the spot before. Starting at walking distance to the grocery store, to the closest grocery store 15 minutes away.

I love working with animals! I needed to take a break for about two years (it was a season) but now that I've been back at it for the past year I remember how much I LOVE this life and all the work and enjoyment it brings.👩🏻‍🌾😌 
I even surprised myself and found a way to actually love gardening. (I never thought I would...it was always just a chore to me until this past year.)🌻 A friend even got me into roses and I have some pretty ones on order for this 2023 season.😍
I like to play the violin,🎻 (although my sister can tell you, I'm bad at practicing😬) and take photos,📸 and I like to take on big projects.😏 (one at a time...actually.....not always the case🙃)
Last but not least, I LOVE to enjoy God's beautiful creation! Whether that be on my homestead or a hike...Arizona is a pretty amazing place to live.😎 (yeah, okay...maybe a little dry😜)
But regardless...
Wherever you live, I hope I can inspire you to get out there and live the life of your dreams! You too can build am amazing homestead of your own. 
P.S. Life will be easier if you plan upfront on homesteading being a lot of work, but then relax and take it one step at a time. It won't happen overnight, but with time and God's blessing the results will be 💯% worth it.
(This page was last updated: 1.3.23)