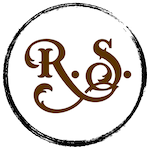 Reform Stead
Holistic homesteading for the glory of God!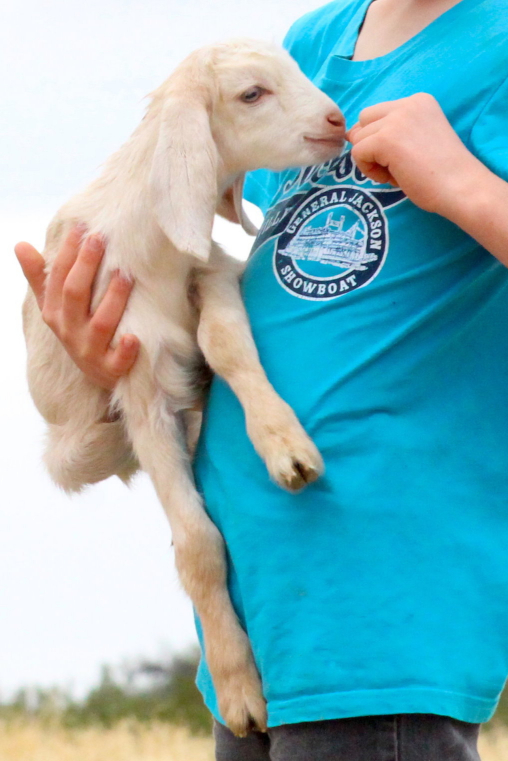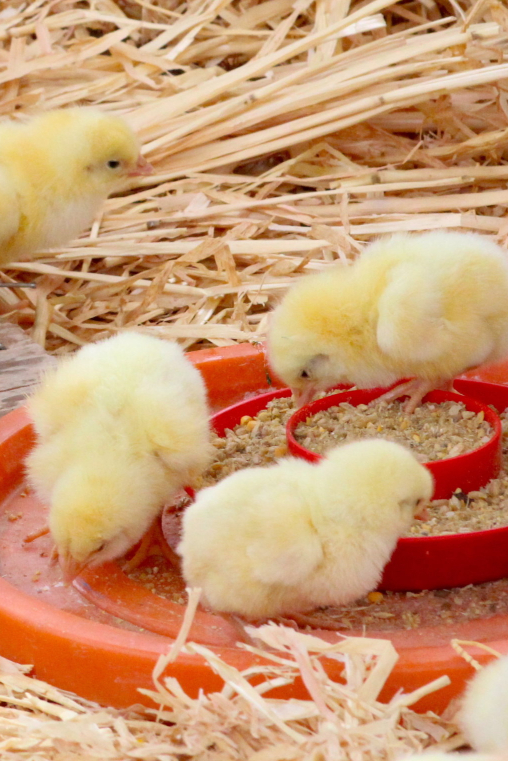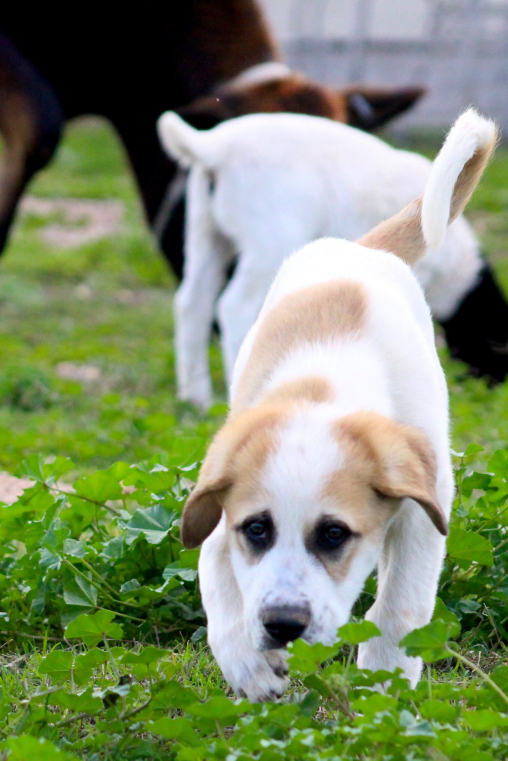 learn how to homestead. 


follow along as we raise chickens, grow gardens & learn how you can do the same! but first...


get these printables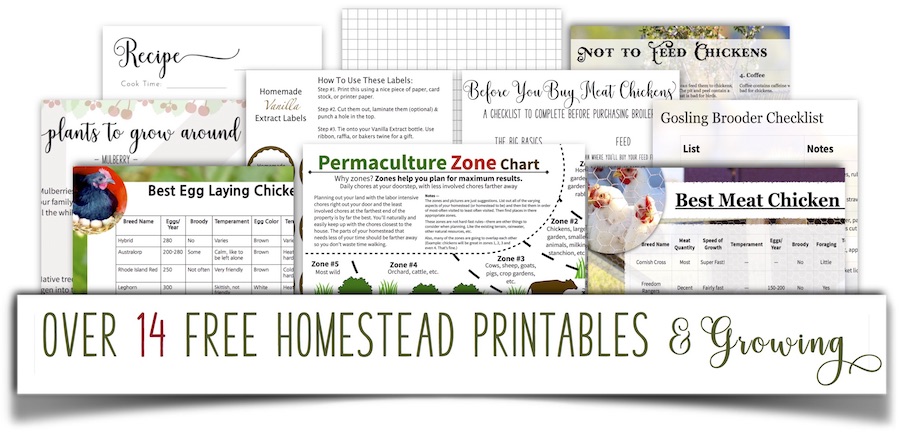 Join Homesteader's Elite! 

Homesteader's Elite is a special resource library for homesteaders.
It's FREE, and full of lots of printables, charts, and cheatsheets to help you grow your homestead (and I'm always adding more).
Just check it out, by dropping me your email (below), and I'll send you the secret password.  : )
(and no worries, you can change your mind and leave whenever your want. No strings attached.)
--
--
--
-
Hi, I'm Julia...

I live in Arizona on 2.5 acres, with HOT summers, lots of cacti and amazing sunsets! A sinner saved by grace first and foremost, I'm also a homeschool graduate living with my family at home and serving the King, Jesus Christ, above all. Read more -->

-
"He shall have dominion also from sea to sea, and from the river to the ends of the earth...And blessed be His glorious name forever! And let the whole earth be filled with His glory. Amen and Amen." -Psalm 72:8 & 19 (NKJV)
-
-

Hi, I'm Julia...
I live in Arizona on 2.5 acres, with HOT summers, lots of cacti and amazing sunsets! A sinner saved by grace first and foremost, I'm also a homeschool graduate living with my family at home and serving the King, Jesus Christ, above all. Read more -->

-
"He shall have dominion also from sea to sea, and from the river to the ends of the earth...And blessed be His glorious name forever! And let the whole earth be filled with His glory. Amen and Amen." -Psalm 72:8 & 19 (NKJV)
-
-
Disclosure & Terms Of Service | Privacy Policy | Contact | About 
© Copyright 2016-2020 Reformstead.com  |  All rights reserved  |  Soli Deo Gloria! (Glory Be to God Alone!)