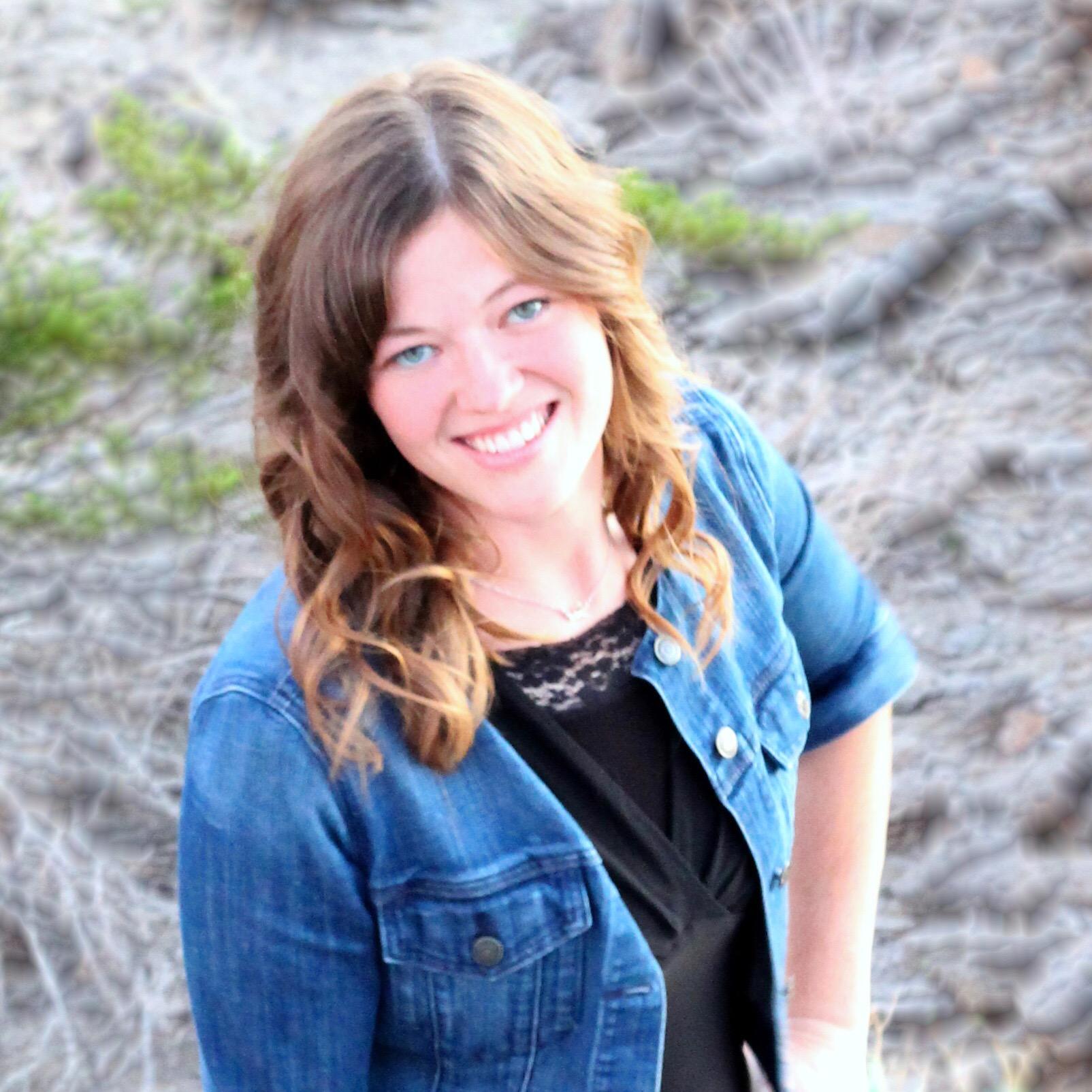 Hi! I'm Julia. I live in Arizona on 2.5 acres, with HOT summers, lots of cacti and amazing sunsets! A sinner saved by grace first and foremost, I'm also a homeschool graduate living with my family at home and serving the King, Jesus Christ, above all. 
psst...Instagram is my favorite 👇😉
---
Join 10,000+ subscribers in Homesteader's Elite
A growing library of 40+ free printables and cheat-sheets for the homesteader. . . & it's always growing! 
Just check it out by dropping your email below & I'll send your a special link and password.
---
Favorite Posts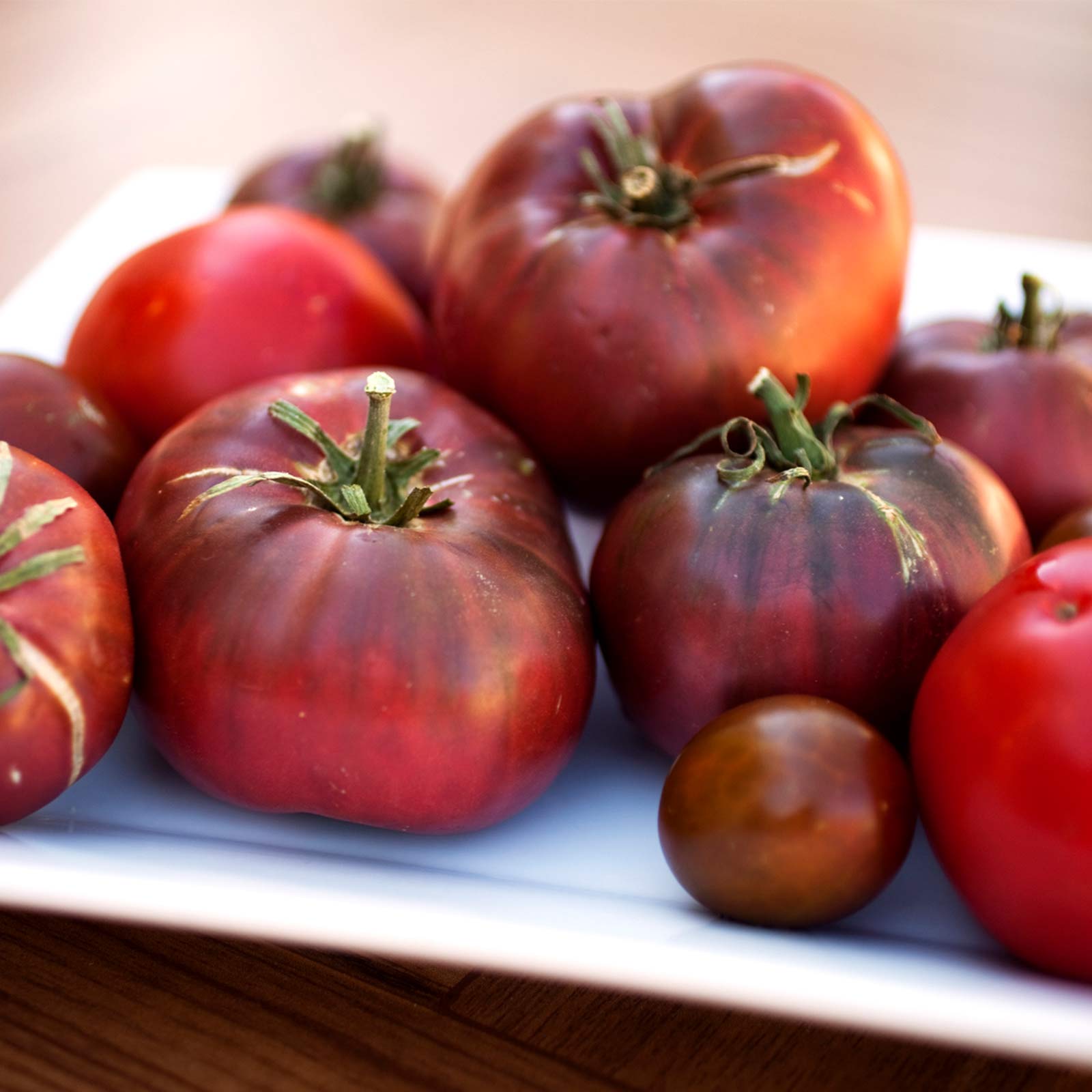 Seeds: Tomato Garden - Cherokee Purple - 0...
80 days. Popular heirloom tomato known for its unusual looks and remarkable flavor. The... [More]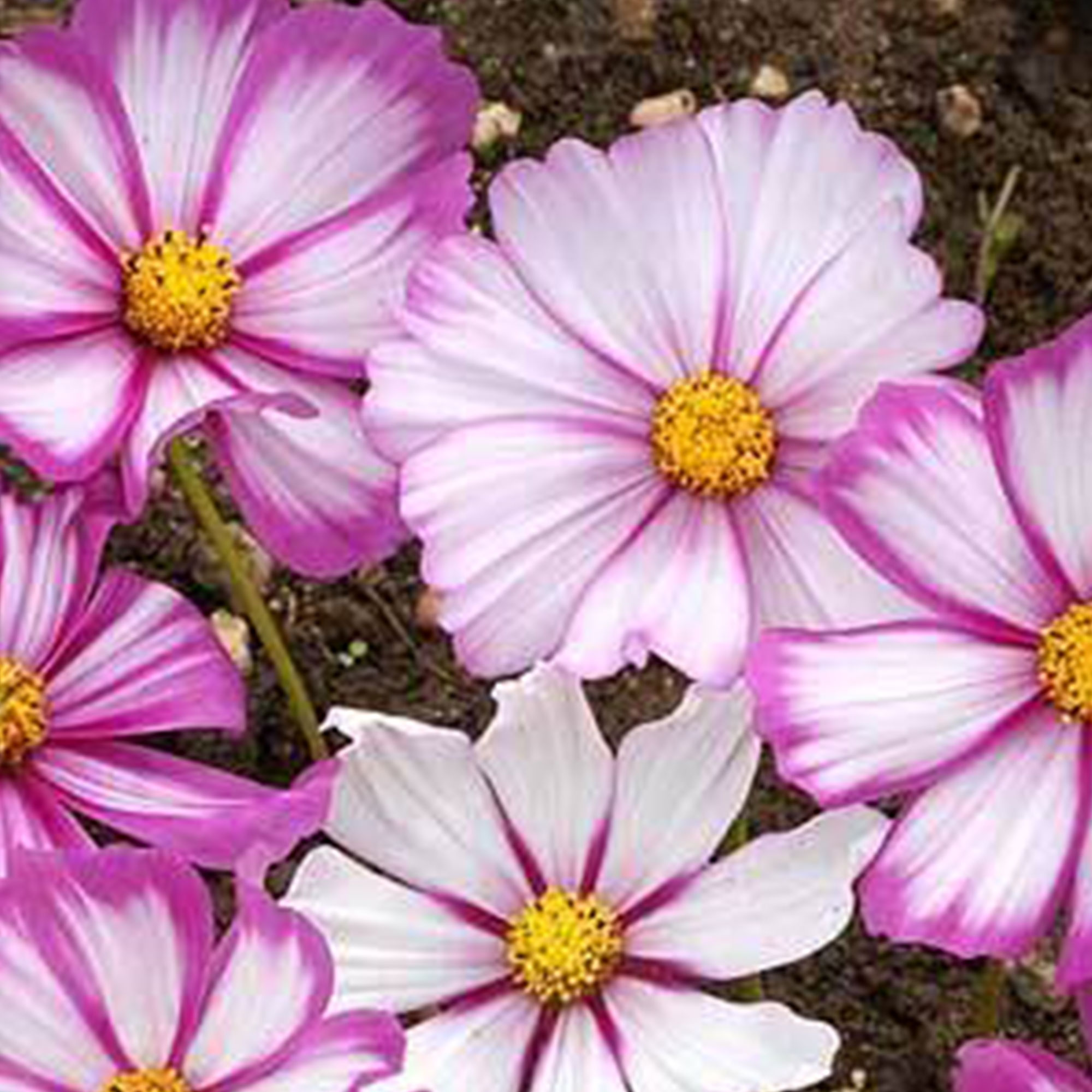 Cosmos Candystripe - 500 mg ~75 - Garden S...
Who wouldn\'t love Candystripe? Stunning colors on one of the easiest of all flowers to... [More]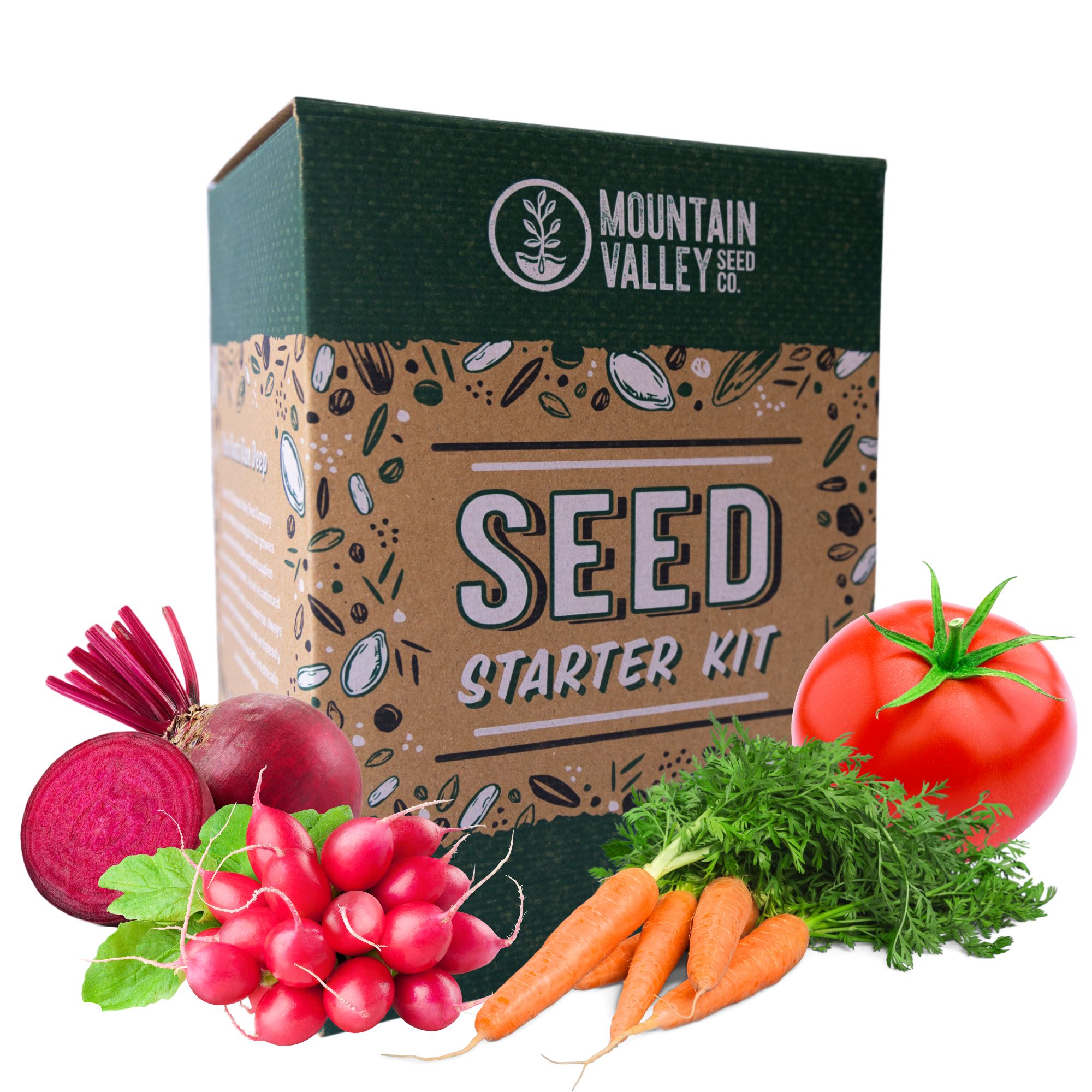 Salad & Vegetable Garden Seed Starter - Ba...
Start your own salad garden seeds indoors and get a jump on the growing season. Also pe... [More]
---
"He shall have dominion also from sea to sea, and from the river to the ends of the earth...And blessed be His glorious name forever! And let the whole earth be filled with His glory. Amen and Amen."
-Psalm 72:8 & 19 (NKJV)