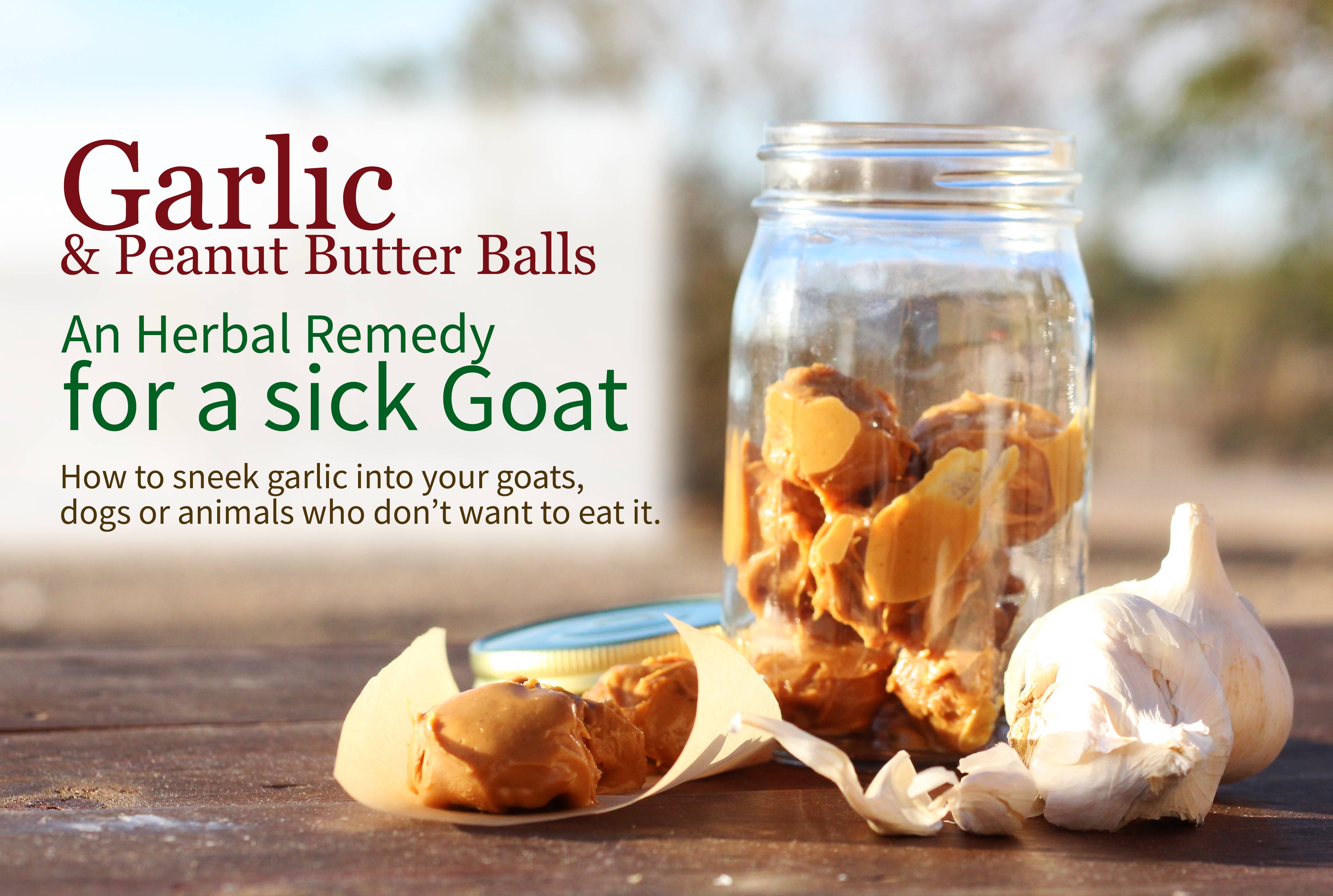 Garlic remedies are the best for a sick goat, dog, chicken, or even yourself. They are a great remedy for a goat with mastitis, diarrhea or any other sickness that can be treated with garlic.
I made up this batch for a milk goat we have who contracted mastitis about a moth ago. I was already feeding her basically this oral DIY remedy (only without the garlic as she it in there).
I got her to eat garlic once and she HATED it! She choked and coughed and acted like it was going to kill her. She didn't trust me after that. She wasn't going to eat that smelly stuff again. 
Disclosure: Some of the links on this page may be affiliate links, meaning I may get a small commission if you make a purchase. Read the full disclosure here.
I'M NOT A VET!!

This site is for educational purposes only. I am not a doctor or veterinarian. ReformStead .com does not provide medical advice. The information provided on this site is for entertainment purposes only. Read the full disclaimer here.

So I made up this recipe with peanut butter (which goats love) to mask the strong garlic. I was hoping that she wouldn't smell the garlic but would get all the benefits just the same. : )
Success! She loved it! 
She gobbled up the first one and all the others I offered her afterwards. These Garlic Peanut Butter Balls are a great way to get a sick animal who don't like the taste of garlic, to eat garlic.
Side Note: Some of your goats may like the taste of garlic. I have some goats that do and some that don't. It really just depends on the individual goat. Because I opt for simplicity, I'd try feeding plain raw garlic before going to all the trouble of making this recipe. (Not that the recipe is hard, it's just a slight bit more work that if it's not necessary is time wasted.) 
~Feeding Garlic Peanut Butter Balls to Dogs~
There is debate online wether or not garlic is safe to feed to dogs. I'll give you two links and let you decide yourself. (Personally, I lean more towards the view presented in the second link. But you need to take that risk yourself.)
If you decide to feed garlic to your dogs these garlic peanut butter balls are a great way to get them to eat it. As for your goats the peanut butter does a great job at masking the flavor making it more palatable for your dogs and goats.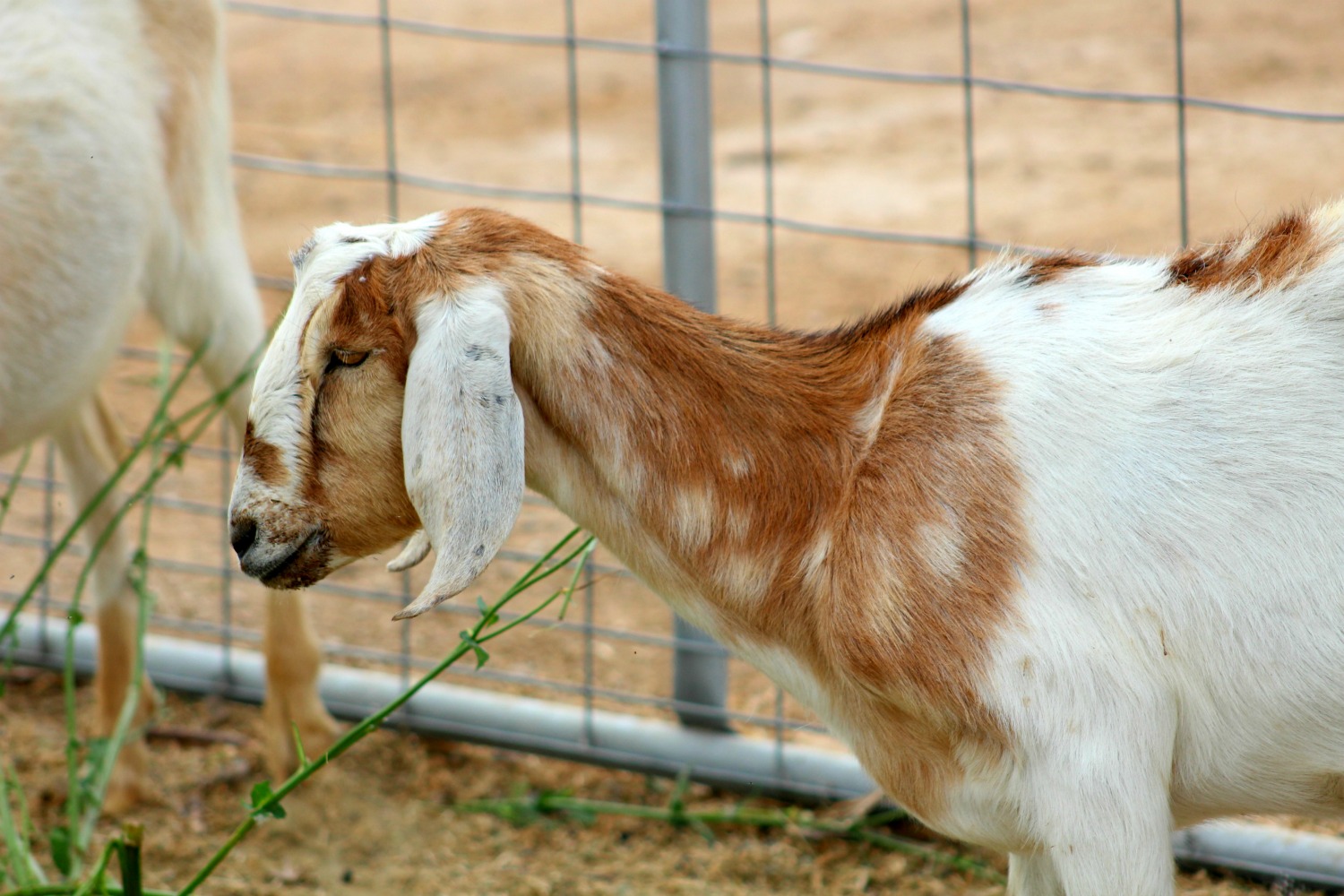 Garlic & Peanut Butter Balls Recipe
For 1 Garlic ball:
1 clove of garlic
1 teaspoon peanut butter,* plus a little extra for coating the outside (if your need it. See below.)
For 12 Garlic balls:
12 cloves of garlic
1/4 cup peanut butter,* plus extra for coating the outside (if your need it. See below.)
*I used creamy peanut butter, you may also be able to use chunky.

How to Make Them:
Peel

all of your garlic. Then using a garlic crusher, crush the garlic into a bowl. 
Put in your peanut butter and mix together completely with a fork. 
Get a piece of parchment paper and lay it on a plate. 
Using a teaspoon (the measurement kind) scoop out the mixture giving just a little bit more than a teaspoon for each ball. 
Shape into balls and freeze. 
Once hardened, see if your goats will eat them like they are. Some of mine are fine with it, but if they are still picky and can smell the garlic coat the outside of the ball in just a little bit more peanut butter. Pop them back in the freezer. 
Also, although these looked good in the jars for pictures, it is recommend that you keep them apart from each other on the flat parchment so they don't stick to each other. 
*IMPORTANT* These need to be kept and stored in the freezer, NOT the fridge. 
Dosage Amount:
To feed them to your goats, simply give them one ball 1-3 times a day. Remember each ball has 1 clove of garlic in it, so feed them one ball for every clove of garlic you would like to give them.