The Best Poultry Watering Systems for Chickens + Combined Rainwater Harvesting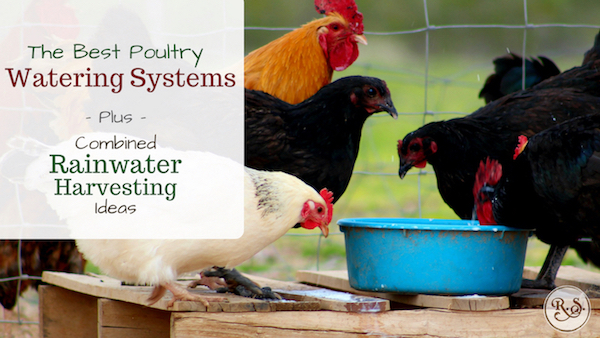 Find the best DIY poultry watering systems for your chickens. Here's a look at all the different poultry waterers and why some are better in some situations than others.  

We'll also talk about how you can harvest and channel rainwater to your poultry watering systems that will save money and cut back on your water bill (or electric bill if you run a private well). 
Let's dive right in!
Disclosure: Some of the links on this page may be affiliate links, meaning I may get a small commission if you make a purchase. Read the full disclosure here.
The Best Poultry Watering Systems
Waterers for Chicks
Option #1. Red screw on base for mason jar or galvanized steel base, with a glass or plastic quart jar
I love to use these for newly hatched chicks. They are small and easy to use. I like that they are small, and when I make my chick energy booster recipe, I don't have to worry about wasting ingredients.
Sometimes they can be a little hard to clean if you are adding garlic and apple cider vinegar, but only if you let it sit and let it harden on. *guilty* 
Option #2. Medium fount waterers
I like to have these on hand for when the chicks start going through their little waterers too fast. When the little ones will not easily last a day I know it's about time to pull out these nice, medium-sized waterers. 
Option #3. A shallow dish with rocks (to prevent drowning) 
This is the simplest option. Find a shallow pan or even a pie pan and then place the rocks in to prevent them from drowning in it. 
The problem with this system is that the water is never clean. They stand in it and poop in it. It's a last resort in my mind--the others are well worth the tiny investment. 
Standard Dish
Sometimes simplicity has its virtues. I really love having some of these simple feed/water dishes (only our pans are 8-quart which I could not find on Amazon. Try looking at your local feed store) around. I love using them for the chicken's water, soiled milk, or anything else liquid I may want to feed them. These bowls in particular are my favorite and I've found no other all-purposed feeders or waters to match! 
The black rubber ones are nice too and we also will use them (although I prefer the others).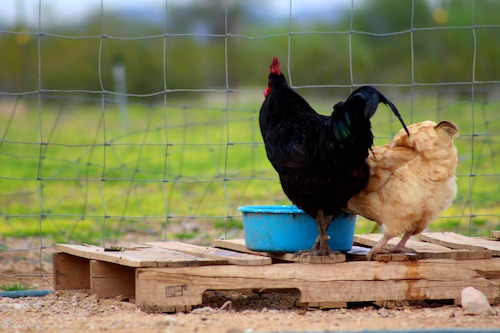 TIP: Use a pallet underneath any of the chicken's waterers and this will keep out a lot of dirt, rocks and other unwanted material. 
Chicken Nipples
These are great screwed into a five gallon bucket or plumb it so it's automatic and connected to your water line. The only downside is you can't add garlic or ACV to their water as easily. 
Chicken Watering Cups
I've never used these, but the reviews on line make it sound like they don't leak like the chicken nipples do. This looks like another great option.
You can also buy either the chicken nipples or watering cups mounted to a bucket and ready to go.
Other Options
I really like to use the 5-gallon fount poultry waterer by Miller Little Giant when we are raising meat chickens. They are very mobile, hold enough water, are pretty easy to clean, and i can add garlic and ACV to their water when I want. 
Heated Poultry Waterers
Our water freeze a few times a year and it only ever amounts to a thin layer on the dish in the mornings--so as long as we live in Arizona I doubt we'll be investing in one of these. :-) 
If you live in a cold climate one of these could save you a lot of trouble in the winter. Check out some of the best reviewed heated water systems on Amazon. 
Rainwater Collection Systems for Chickens
You can set up a simple poultry watering system that channels the rainwater from the coop roof to a 55-gallon drum and then add a few chicken cups to the side. When it rains you get free chicken water. :)
Or you can hook a hose up to that 55-gallon drum and use that to fill up a separate waterer. There are countless options. 
Depending on how often it rains this may cover most of the water your flock will need, or it may just be a supplement during the rainy season.
Learn more here, and here, and also a quick Google image search will bring you back lots of great ideas. 
Have fun setting up your poultry watering systems!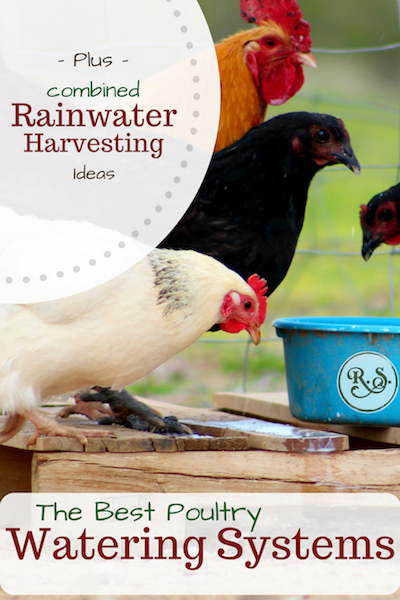 Soli Deo Gloria!  (Glory Be to God Alone!)

~ Julia

| | |
| --- | --- |
| | Hi! I'm Julia. I live in Arizona on 2.5 acres, with HOT summers, lots of cacti and amazing sunsets! A sinner saved by grace first and foremost, I'm also a homeschool graduate living with my family at home and serving the King, Jesus Christ, above all. Read more --> |
---
-
-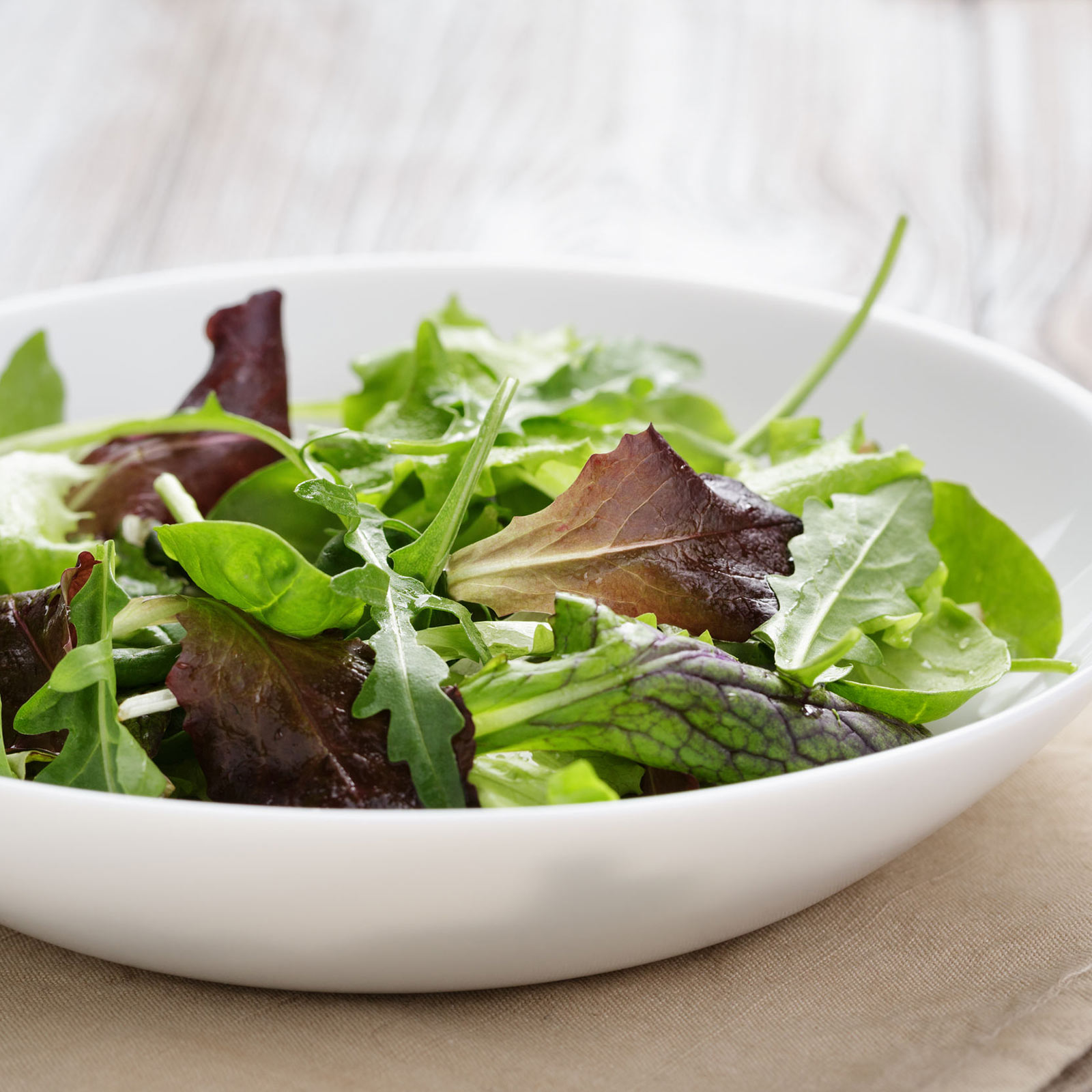 Seeds: Mixed Lettuce Greens Garden - Mescl...
Only takes 35 to 75 days from ground to plate. A wonderful collection of greens of diff... [More]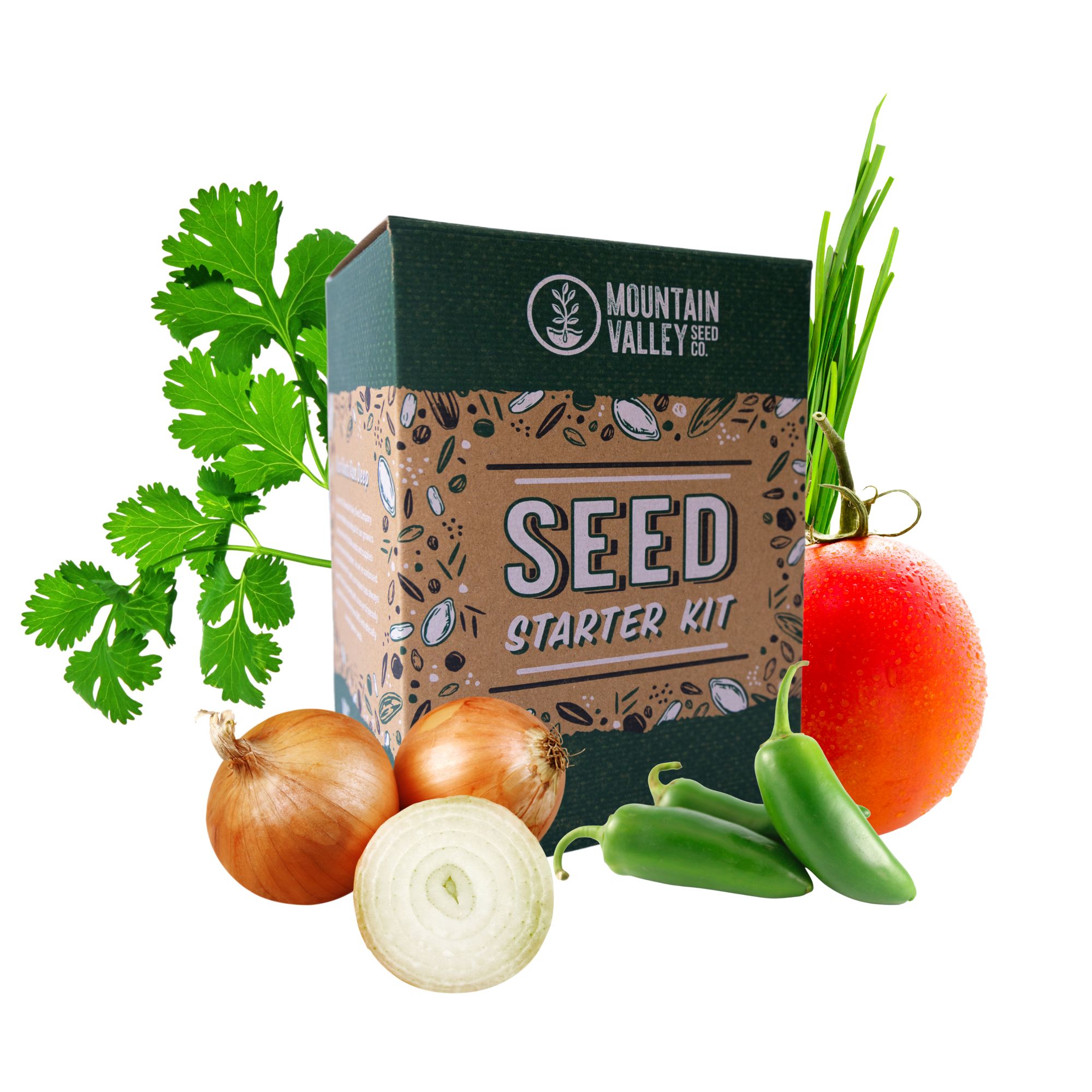 Mexican Salsa Garden Starter - Deluxe Kit ...
Start your own Mexican Salsa garden seeds indoors and get a jump on the growing season.... [More]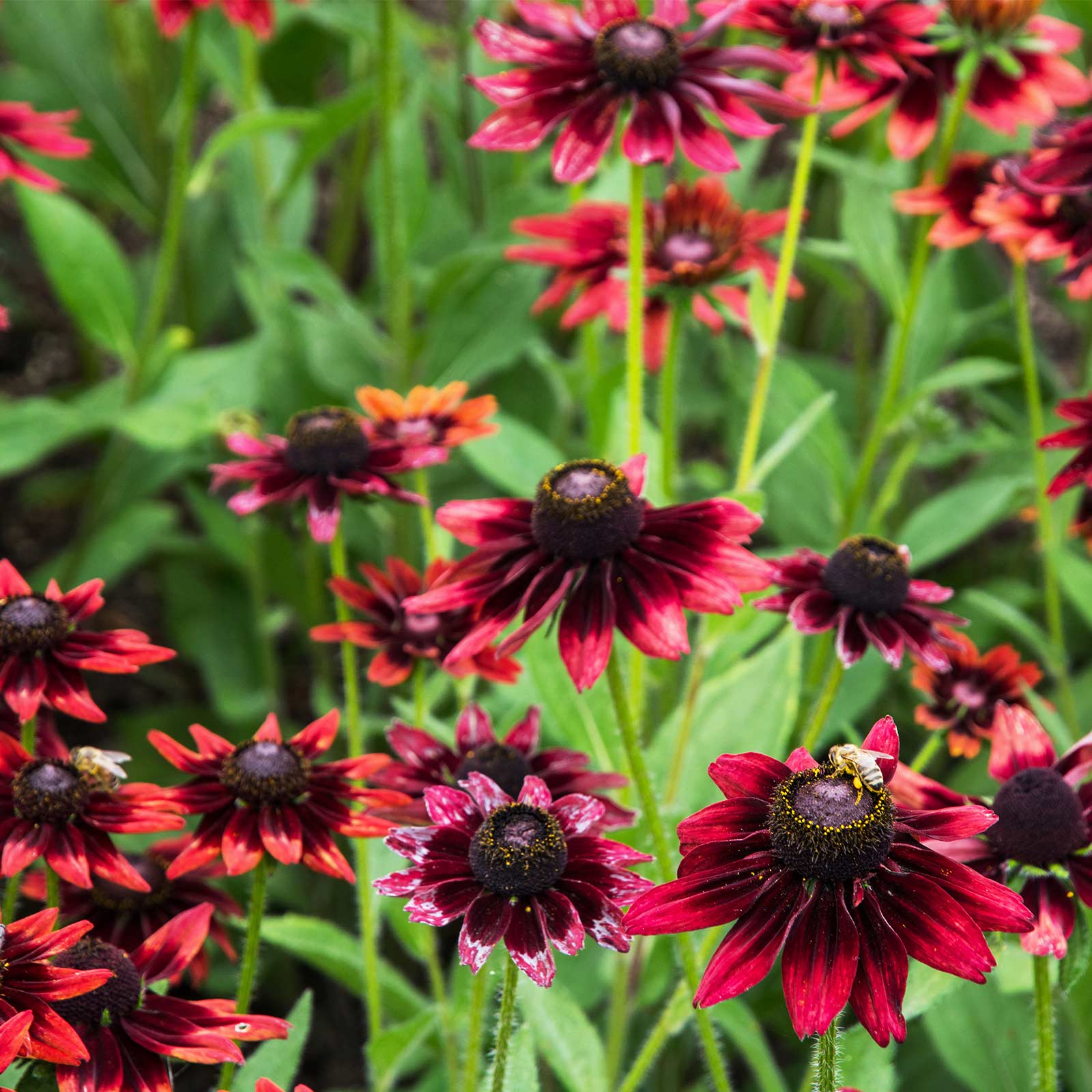 Seeds: Rudbeckia (Black Eyed Susan) Seeds ...
Rudbeckia hirta 20 inches. A dazzling show of 3\" blooms in shades of cherry red. Prol... [More]
Join Homesteader's Elite! 

A growing library of now over 30 free printables and cheat-sheets for the homesteader. . . & it's always growing! 

Just check it out by dropping your email below & I'll send your a special link and password.
---