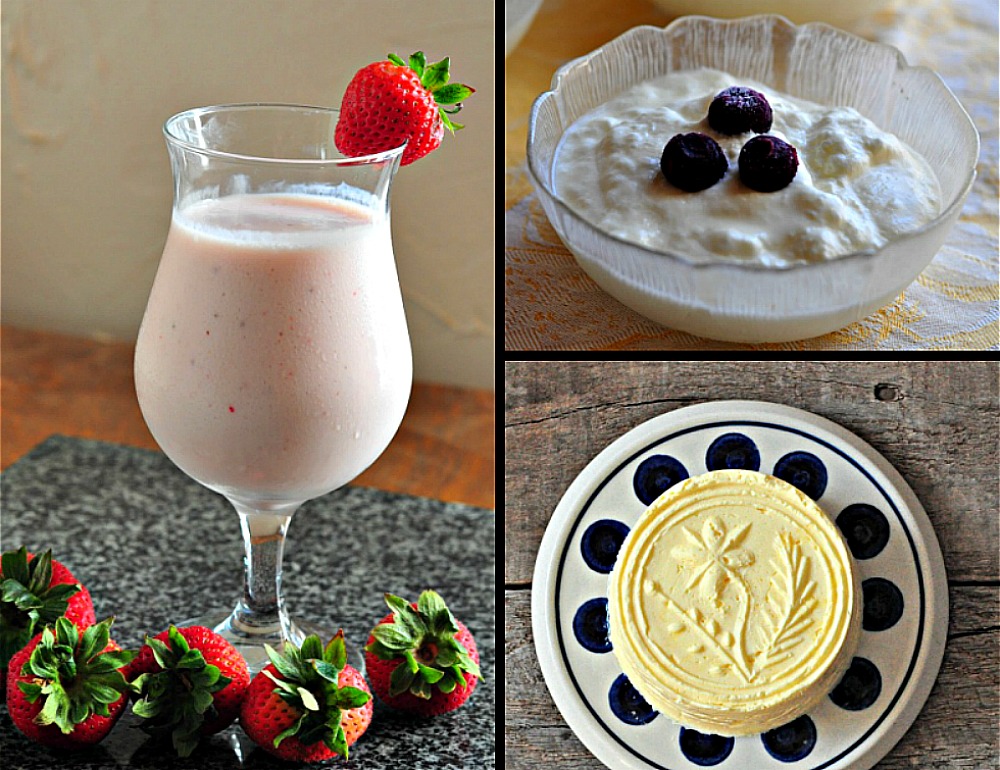 Cheese making always looked so complicated to me, until I got one book. 
"I want to make cheese, but it sounds so difficult...
Sounds like it's going to take a ton of my time, and in the end I may end up with a moldy batch of cheese...
Moldy time and money. Two things I don't want to part with!" -Signed ME
Sound familiar? 
I'd been wanting to make cheese for so long!
I was kinda waiting until we got our first milk animal. Then we got our milk goats! After our first kidding season we were swimming in milk.
I had the milk. Now what?
I wanted the cheese I made to be the best, made with our own healthy raw milk. I wanted to make cheese my whole family would love and want me to make again!
This book (below) helped me do just that!
It was so exciting to share my first batch of mozzarella with the rest of my family!!! 
Disclosure: Some of the links on this page may be affiliate links, meaning I may get a small commission if you make a purchase. Read the full disclosure here.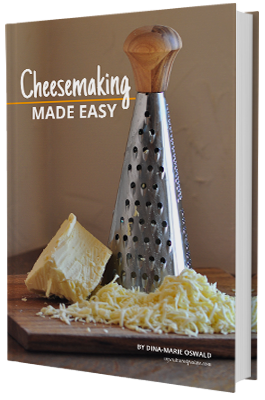 And You can do the same!
This book will guide you through the process of cheese making in over 30 easy-to-follow recipes.

In Cheesemaking Made Easy, Dina-Marie walks you through the basics of cultured dairy like yogurt and cultured butter, all the way to some of the more difficult cheeses like parmesan, cheddar and pepper jack in her 32 easy recipes.

But is all this really true? 

Can YOU really go into the kitchen and come out an hour later with a block of Your Own delicious mozzarella? 
Yes! You can. And she'll show you how!

The Nitty-Gritty's Of Cheesemaking
Here's what you can expect to find in her ebook.

32 Easy Recipes
Including but not limited to the following:
Cultured Butter
Sour Cream
Kefir
Cream Cheese
Ricotta
Mozzarella
Pepper jack
Cheddar
Parmesan
Swiss & so many more!
There are so many great things about this book! 
Her directions are easy to follow and basic. Just follow along! :-)
She has a supplies and equipment list so you can get everything you'll need
Cheesemaker's Vocabulary: Learn the ins and outs of cheese-makers talk
Learn how to keep things clean & healthy
There's a troubleshooting guide to make sure your cheese always comes out the best
It's a digital ebook that contains links that help you get where you want to be fast

Her pictures are beautiful!!!
What more should I say?
If you're wanting to make cheese this is the book for you! Get your copy now.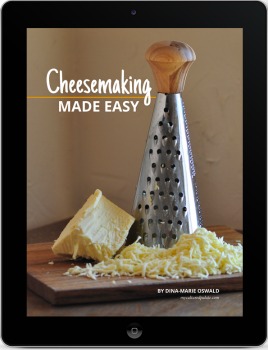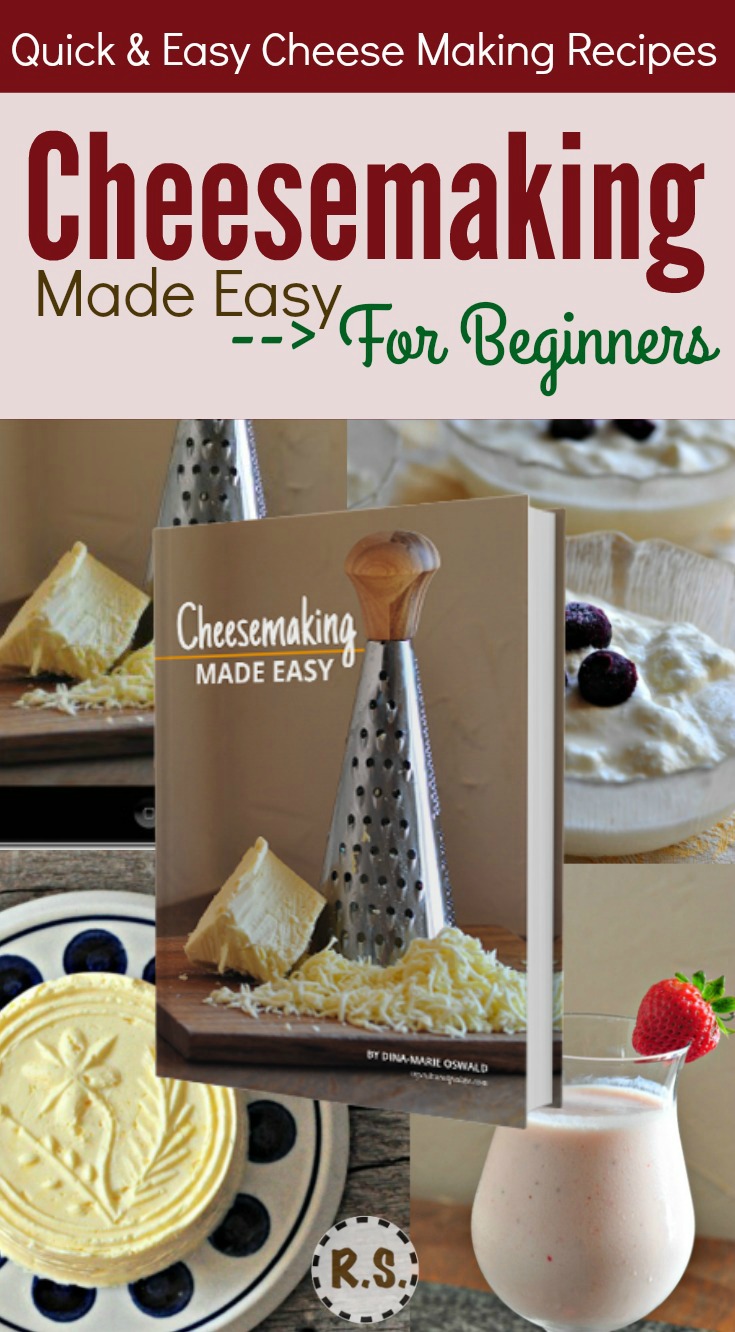 Your Own Cheese Making--> The Easy Way
Cheese making always seemed so complicated to me, until I got her book.
And now?
I'm so glad with how the recipes I've tried came out I can't wait to make some of the more complicated ones like cheddar and parmesan!

If you're ready to start your cheesemaking adventure, click on over and purchase your own copy of her ebook, Cheesemaking Made Easy.
Enjoy your new cheese-making adventures! :-)