Arizona Gardening Summers: June & July (zone 9)
Desert gardening in the summers is a challenge. Arizona's desert is not always very inviting of lush green veggies and fruits. However, there are some important things you can do and plant during the months of June and July all of you zone 9, low-desert gardeners. 
Desert Gardening: Summers
It's hot.
Everything is dead.
The desert is a dusty tan. 
The green weeds have turned golden under the harsh summer sun.
Then . . .
A torrential downpour. 
Amazing electrical storms!
And all of the exciting things that come with our desert monsoons . . .
Including a great time to grow the right things.
3 Key Things You Need to Know About Gardening in Arizona Summers
1. It's Brutally Hot & Dry
Right now is our "winter".
If you've lived in another climate . . . forget everything you've ever learned as far as seasons and timing goes. The best gardening season is in the winter months (September - February) and it's best for you and your plants to focus most on those months. 
However, this is a really good time to plant a few garden vegetables and certain types of tress as we shall discuss shortly. 
2. Go DEEP
!!!!
Watering is a must during this season and there is only one way to cope with our high temps and low humidity. . .
You must water DEEP!
Whenever you water anything right now, be sure that the water is going down deep. This is the only way to insure your plants and trees are getting all the water they need. berms and "wells" that are able to hold a lot of water are important.
Learn about how you can set up your garden for optimal water usage here.
3. Monsoons Are Critical Planting Times
The best time to plant in Arizona is when its raining. : ) 
Rains are scarce here, but when they come you need to grab your seeds and head out to plant.
No matter how great your watering system is, nothing germinates seeds, or causes a garden to thrive like God's watering system. 
What Can I Do/Plant Now?
1. Water Deeply
Make sure that all of your plants are trees are getting the water that they need, and getting it deeply.
Construct wells around your trees and consider building sunken gardens for your vegetables garden. Both will help with the success of your summer gardening endeavors. 
2. Plant Native Trees From Seed
Watching what happens in the different seasons is helpful and can show you what you should be doing when. Last year I took note of the life cycle of the paloverde tree and it was very helpful.
Paloverdes bloom in the early spring, and about the beginning to middle of June the seeds are dried and ready to fall off the trees. July-August bring the monsoons and then the paloverde seeds sprout up all over the place. Last year I worked hard to transplant a lot of them to places I wanted them. A number of them died in the process, but now I have several around the yard and have been pruning and training them. In a few years they'll be quite large and give us some wonderful shade. 
Mesquites are very similar, and I was able to transplant a few of them, however only one lived and that one is starting to grow really huge throns, so I'm going to uproot it while it's small cause I do not like mesquites with the nasty 2-3 inch long throns that will go through even my cowgirl boot. :p 
This year I am collecting seeds instead of trying to transplant the tiny two-inch seedlings (although I might transplant too). Then I'm gonna plant the seeds before the monsoons and water in addition.
Hopefully we'll have lots of them all over the yard pretty soon.
3. Plant The "Three Sisters" with the Monsoons
The "three sisters" are what the natives called their method of growing corn, squash and beans together. Their mini-permaculture design is brilliant and these three can be planted in July along with a few other things.
The key to this is that you are planting during the monsoons. This gives your plants the boost that they need to cope with the few more hot days to come, until September finally brings cooler temperatures.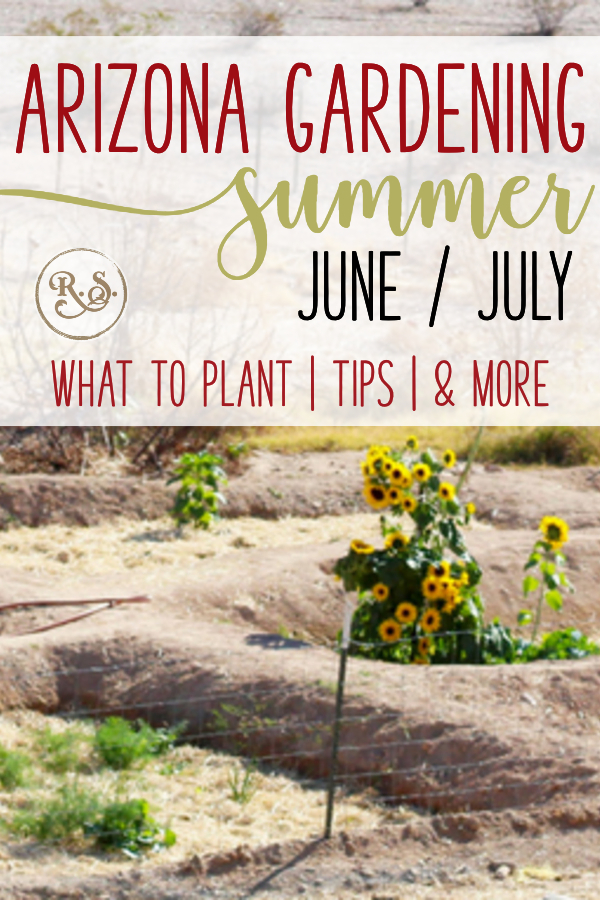 2 Must-Get Resources
I have two planting guides (both are free) that I highly recommend you print out so you can easily use. One of the guides I made, and the other is by Native Seeds Search, a seed saving company located in Tucson Arizona. (I also recommend checking out their seeds while you're there. I've really liked the varieties I'v bought from them.) 
Resource one: drop your email below and you'll get a free copy of my planting guide. (Or if you are already part of Homesteader's Elite, it's in there)
Resource two: Native Seeds Search's Planting Guide

Desert gardening in the summer has it's challenges. But just remember, Arizona's winters are coming soon and then you will find our best gardening months. 
Stay cool and drink lots of water! : )
Soli Deo Gloria!  (Glory Be to God Alone!)

~ Julia

| | |
| --- | --- |
| | Hi! I'm Julia. I live in Arizona on 2.5 acres, with HOT summers, lots of cacti and amazing sunsets! A sinner saved by grace first and foremost, I'm also a homeschool graduate living with my family at home and serving the King, Jesus Christ, above all. Read more --> |
---
-
-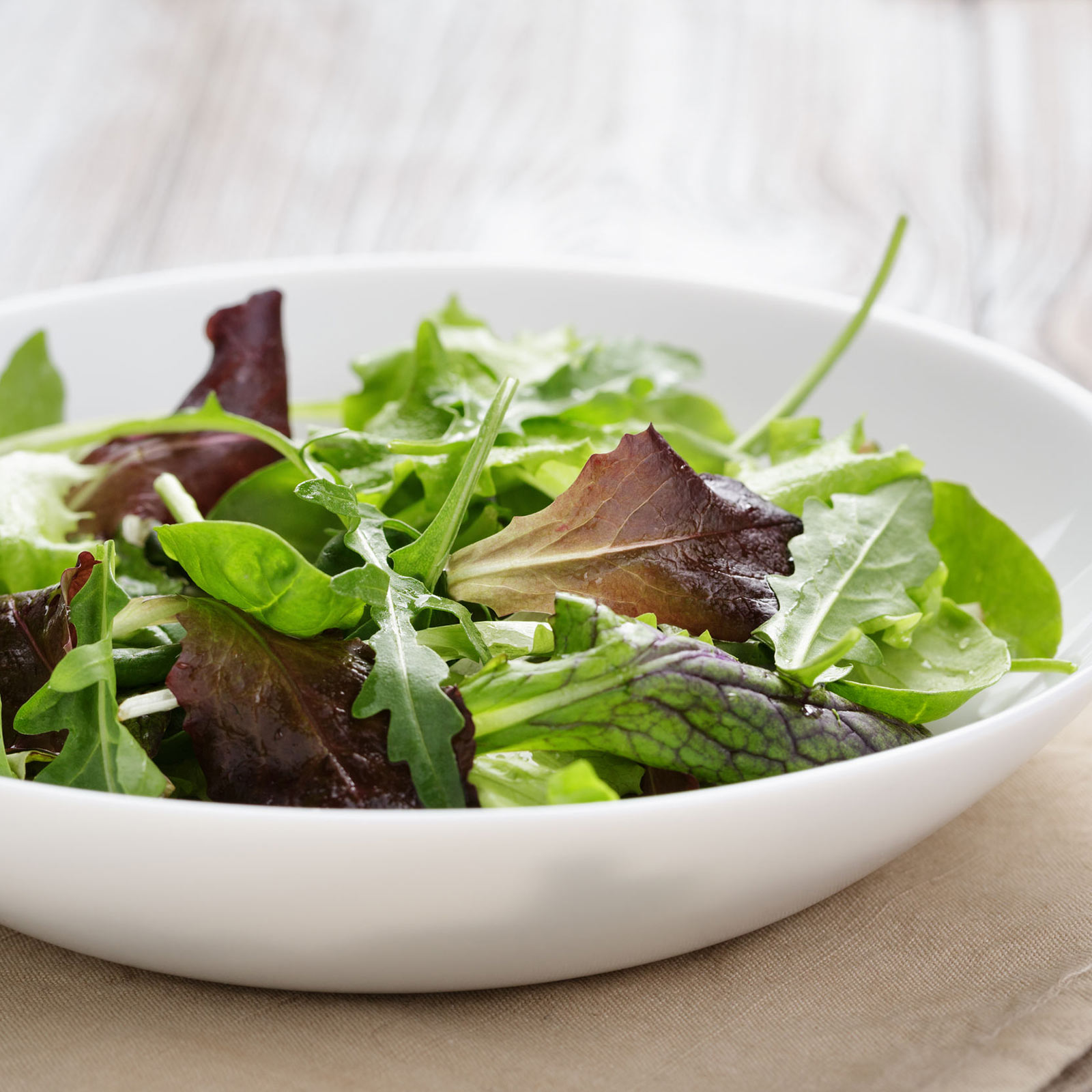 Seeds: Mixed Lettuce Greens Garden - Mescl...
Only takes 35 to 75 days from ground to plate. A wonderful collection of greens of diff... [More]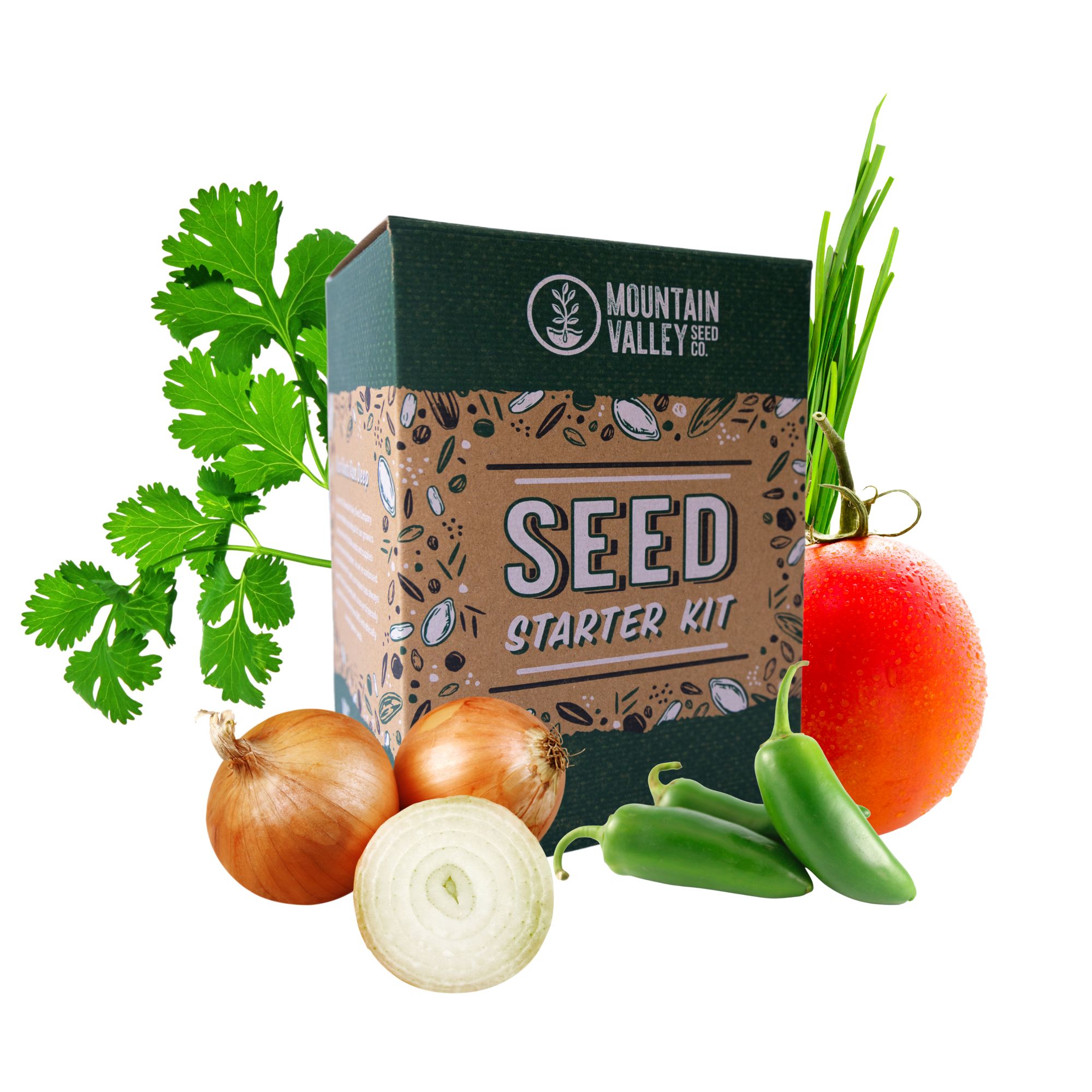 Mexican Salsa Garden Starter - Deluxe Kit ...
Start your own Mexican Salsa garden seeds indoors and get a jump on the growing season.... [More]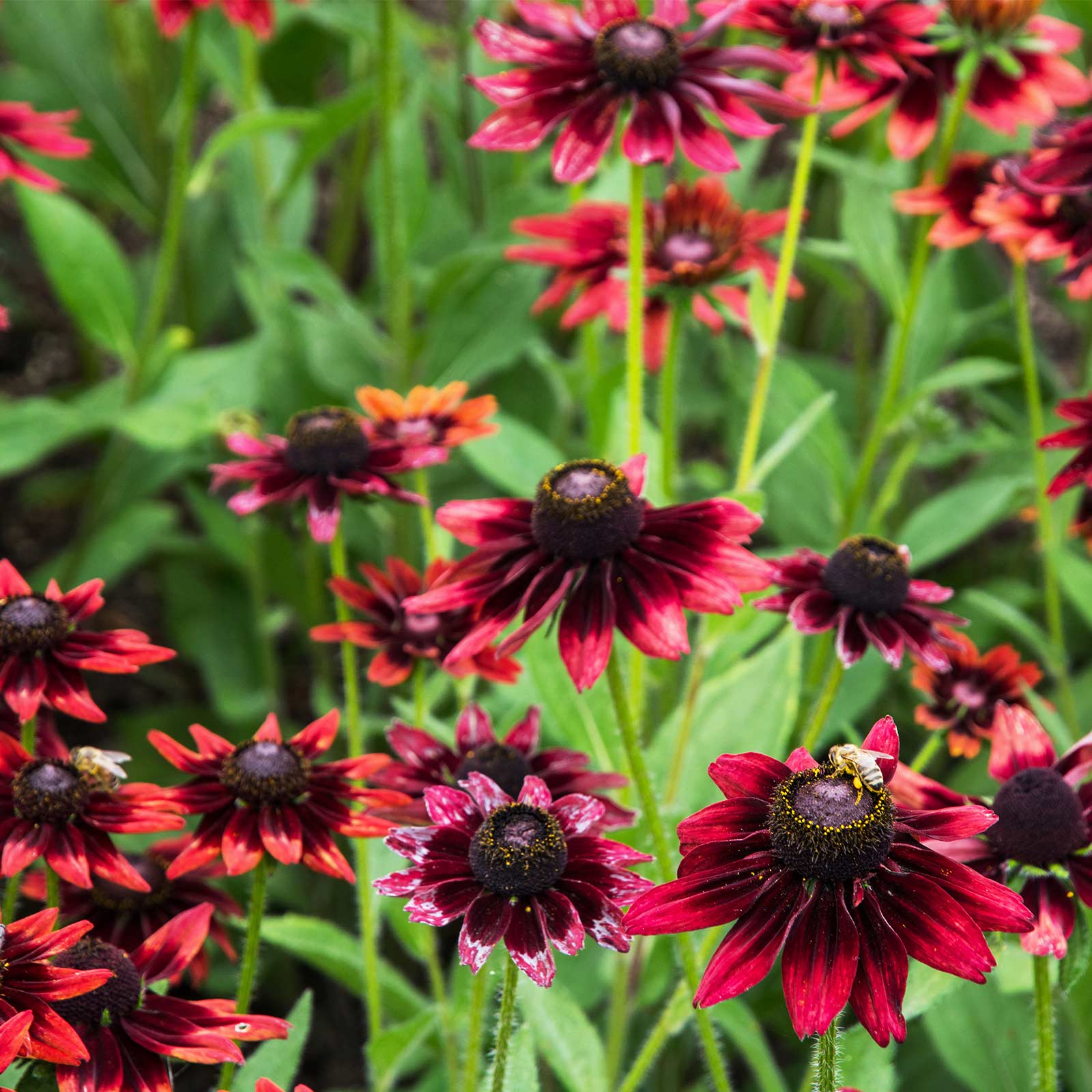 Seeds: Rudbeckia (Black Eyed Susan) Seeds ...
Rudbeckia hirta 20 inches. A dazzling show of 3\" blooms in shades of cherry red. Prol... [More]
Join Homesteader's Elite! 

A growing library of now over 30 free printables and cheat-sheets for the homesteader. . . & it's always growing! 

Just check it out by dropping your email below & I'll send your a special link and password.
---