Health-Packed On the Go Smoothie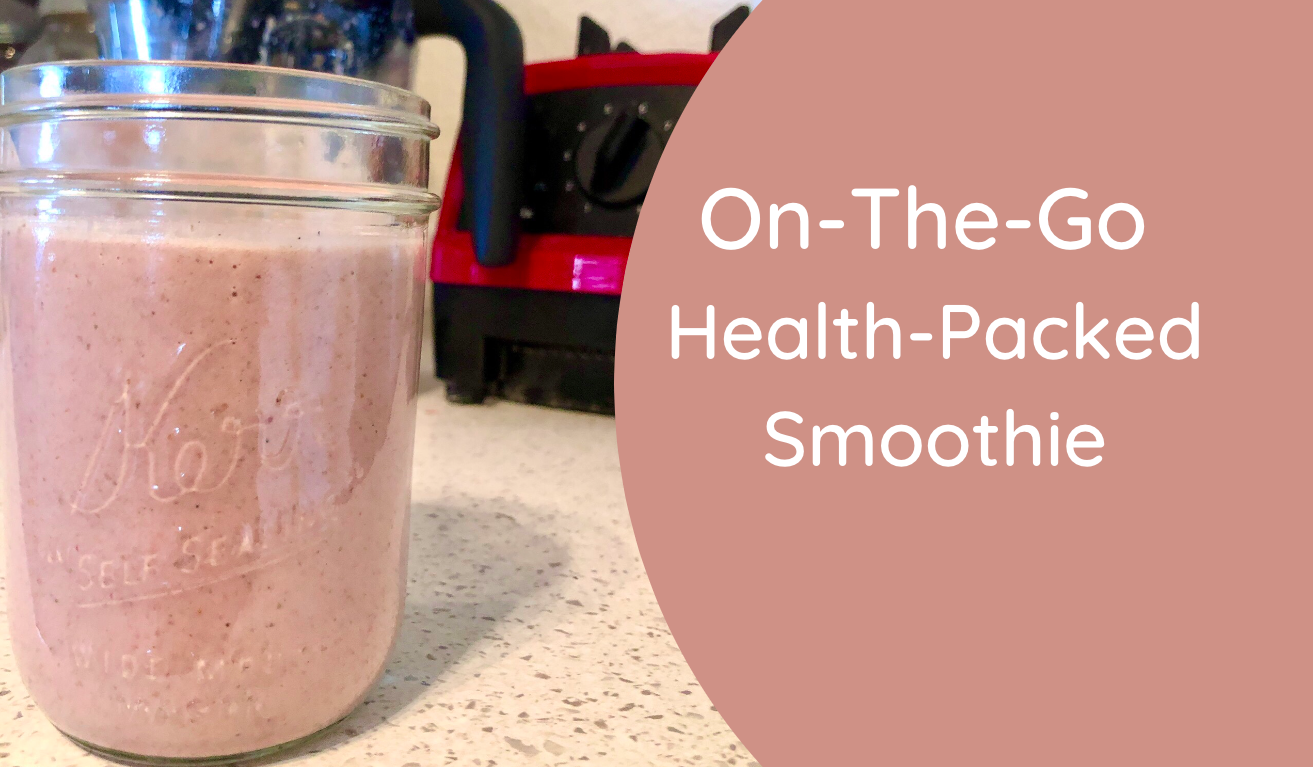 This on the go smoothie is my absolute favorite. I'll often blend it up real quick when I want a fast, health-packed breakfast that's also really yummy. 
Health a yummy CAN go together. This is one of my favorite examples. 
Disclosure: Some of the links on this page may be affiliate links, meaning I may get a small commission if you make a purchase. Read the full disclosure here.
This smoothie is thick and delicious. Its filling enough to be a meal and sometimes I'll even make it for an on-the-go dinner cause its so easy. The fruit gives it lots of sweetness. If you've got a sweet tooth add in some additional honey and you'll be good to go.

I've made this so many times and so many different ways. I'll swap out the strawberries of mixed berries or blueberries. I'll often add in two eggs and put in more berries so it's thicker. Sometimes I put in the chia seeds, sometimes I skip them. It's up to you. Make it how you like it best. My favorite way is with the greens, but if you prefer to skip them you can do that too. I usually use mild-flavored greens like romaine lettuce but you can also use spinach, just know it will be stronger tasting. 
I make the nut milk first and even skipping the straining step. Because this is a thick smoothies with lots of additives you'd never notice the milk wasn't strained. I love time and dishes saving little things like this.
Okay. . . Lets make the smoothie!
health-packed on the go smoothie recipe
Ingredients
10 almonds of pecans
1 1/2 cups water
2 scoops collagen (or one serving size for your favorite brand)
1 Tablespoons chia seeds
2 Tablespoons hemp hears
2 cups frozen strawberries 
Dash of apple cider vinegar
A handful of lettuce or other greens (I often use romaine or whatever greens are growing in my garden)
a pinch of sea salt
Blend together the nuts and water for 2-5 minutes on your Vita-Mix speed 4. 
Add in collagen, chia seeds, hemp hearts, strawberries, apple cider vinegar, lettuce and salt.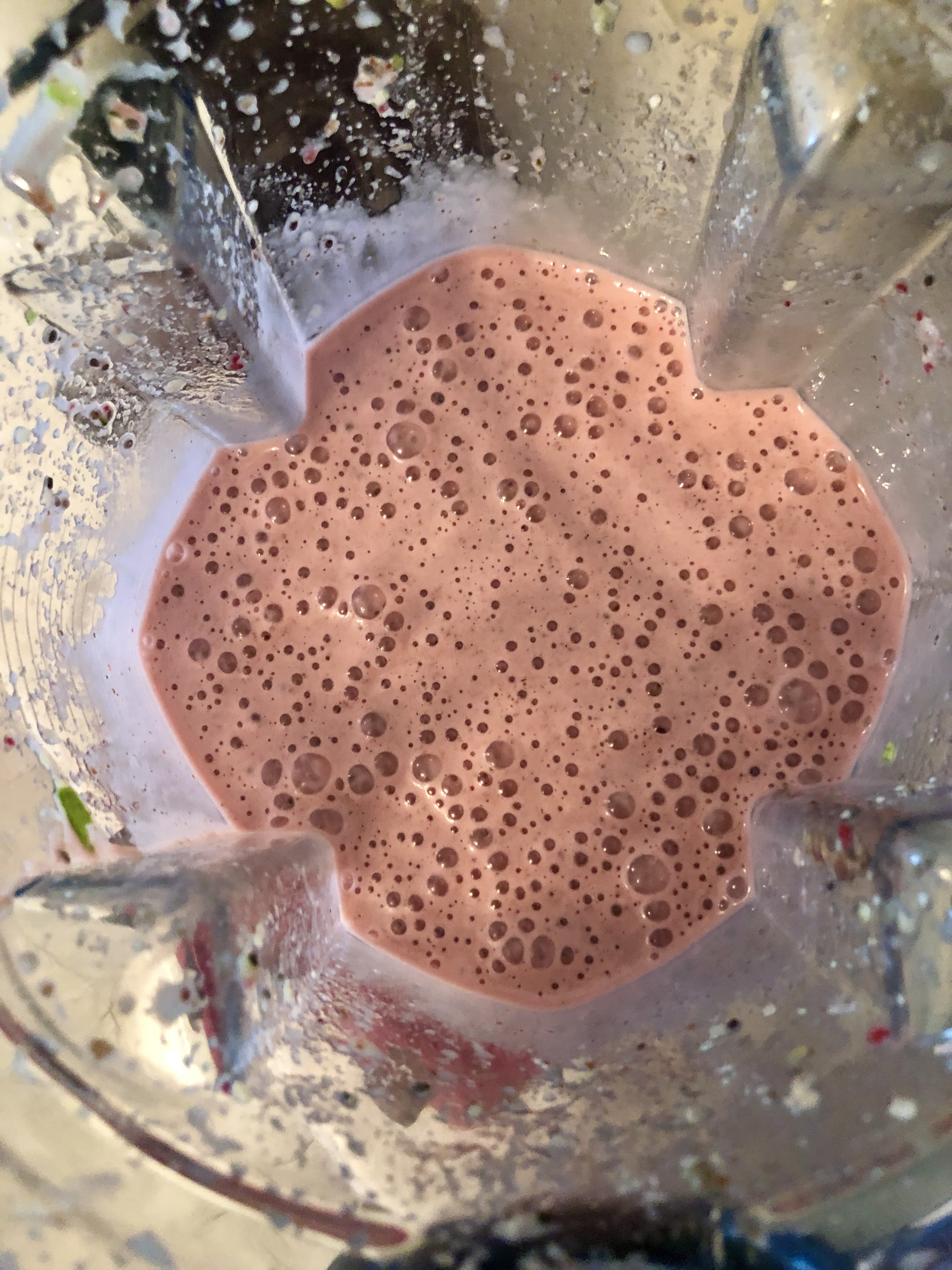 Blend slowly at first gradually increasing speed. Blend for a minute or two until smooth. 

Poor and enjoy! 
Serving size: I make and drink all of this myself. It makes about a quart, so you may prefer a half batch and say it serves two. Up to you. :)
on the go smoothie variations
Here's a quick list of some of my variations you can try. 
banana
2 eggs
mixed berries, frozen
powered vitamin c, just a dash
maple syrup instead of honey
stevia if you want less carbs
goat or cow milk instead of nut milk
could use your favorite protein powder instead of collagen. If it's already sweetened you might want to skip the honey.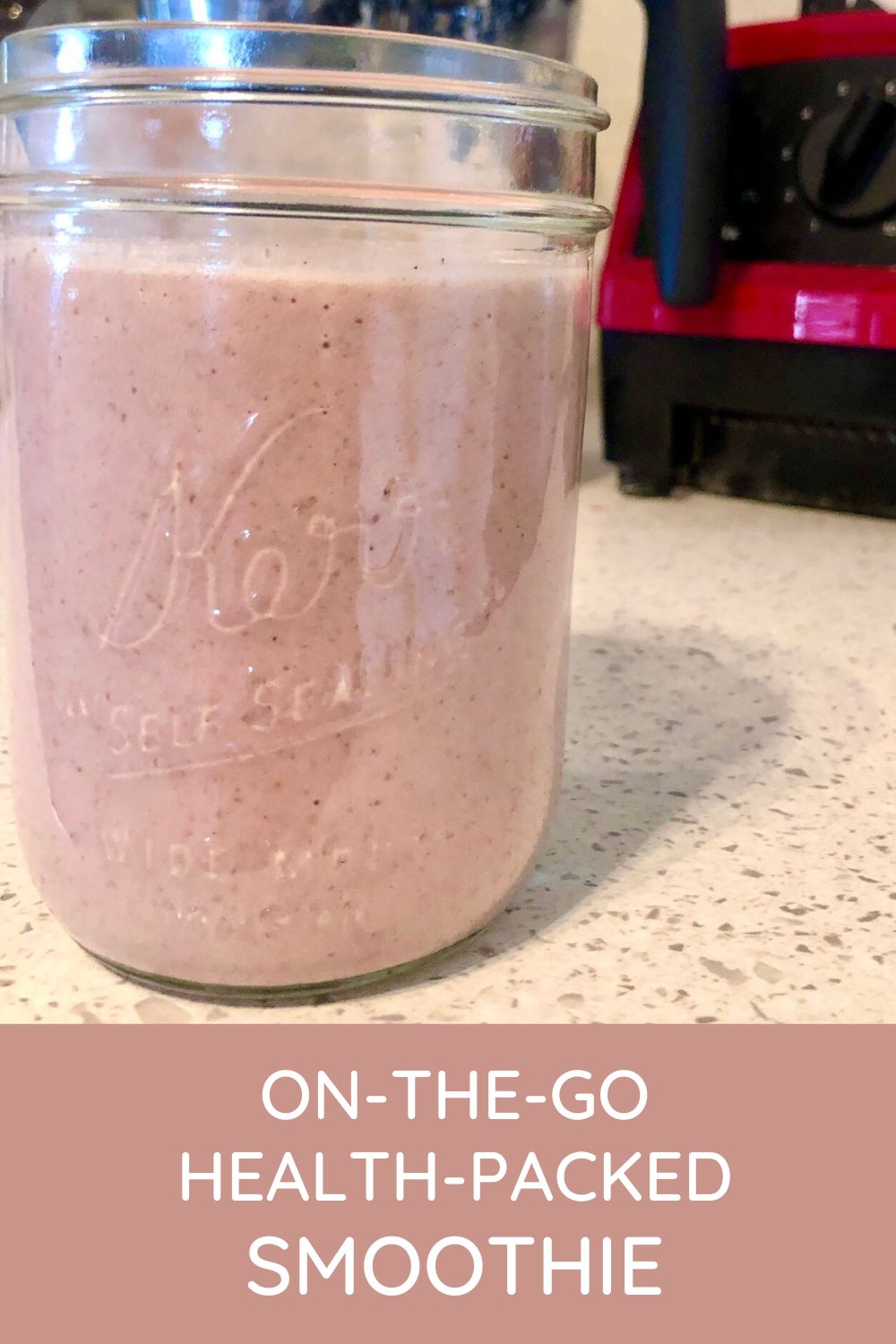 Enjoy your delicious health-packed on-the-go smoothie! 

Soli Deo Gloria!  (Glory Be to God Alone!)

~ Julia

| | |
| --- | --- |
| | Hi! I'm Julia. I live in Arizona on 2.5 acres, with HOT summers, lots of cacti and amazing sunsets! A sinner saved by grace first and foremost, I'm also a homeschool graduate living with my family at home and serving the King, Jesus Christ, above all. Read more --> |
---
-
-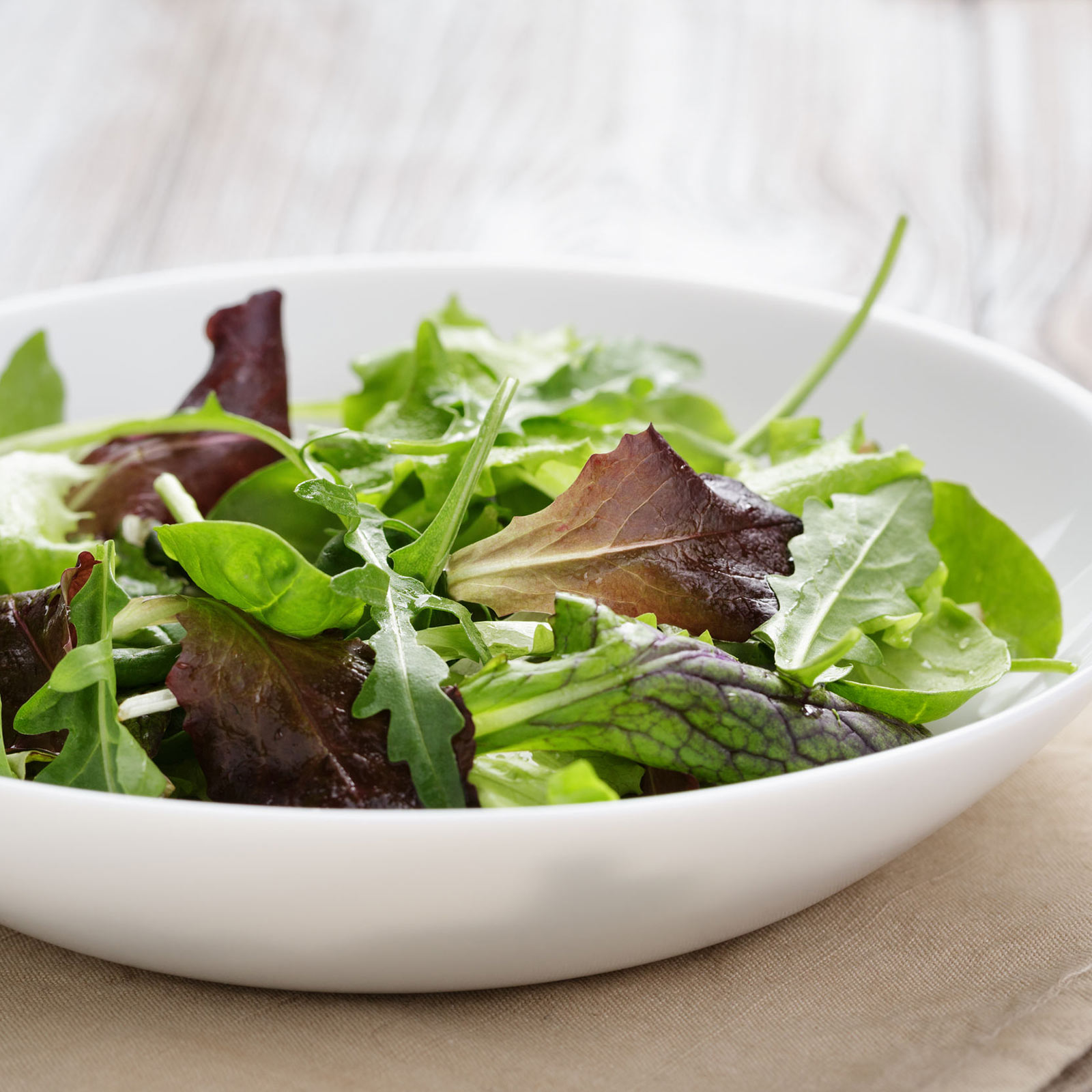 Seeds: Mixed Lettuce Greens Garden - Mescl...
Only takes 35 to 75 days from ground to plate. A wonderful collection of greens of diff... [More]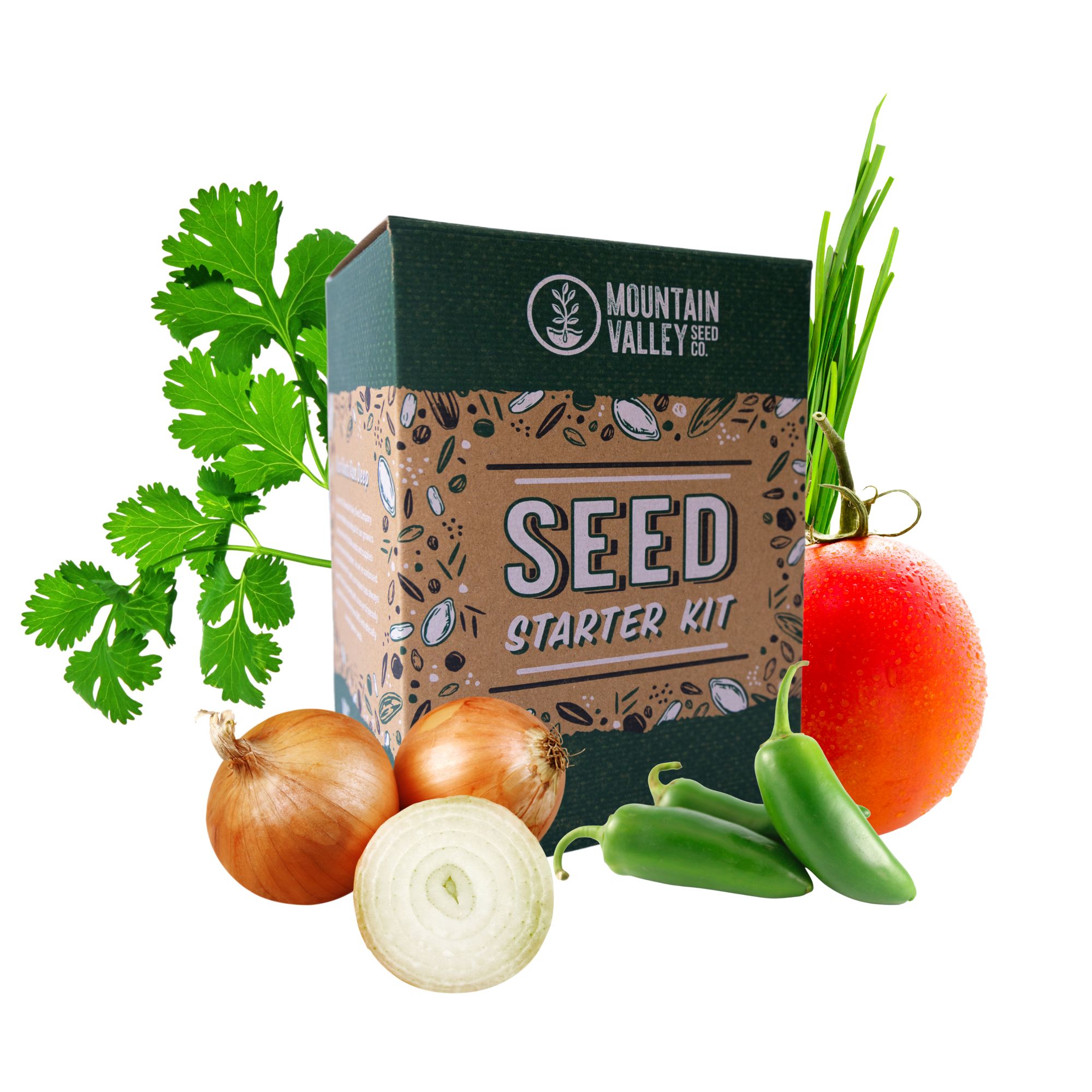 Mexican Salsa Garden Starter - Deluxe Kit ...
Start your own Mexican Salsa garden seeds indoors and get a jump on the growing season.... [More]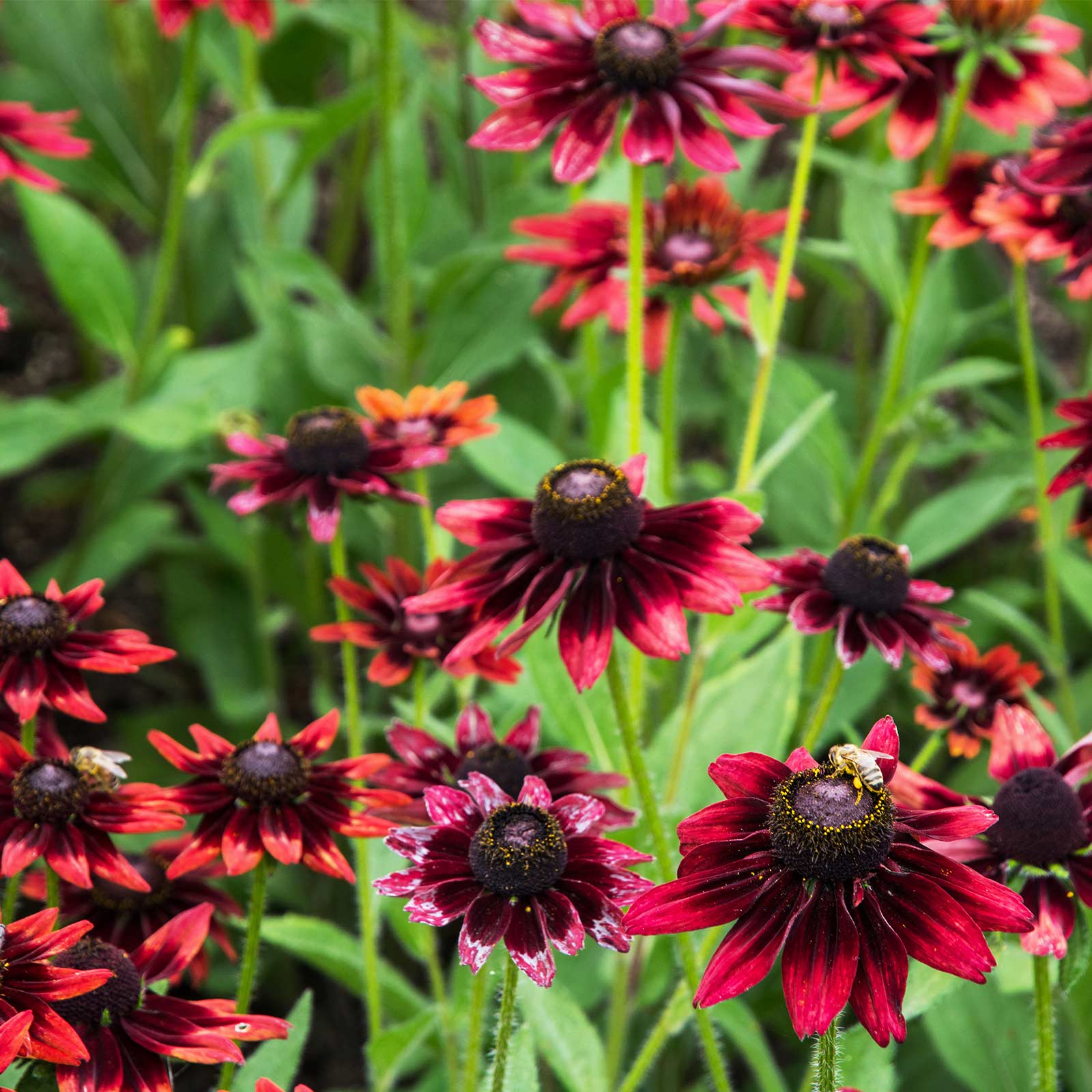 Seeds: Rudbeckia (Black Eyed Susan) Seeds ...
Rudbeckia hirta 20 inches. A dazzling show of 3\" blooms in shades of cherry red. Prol... [More]
Join Homesteader's Elite! 

A growing library of now over 30 free printables and cheat-sheets for the homesteader. . . & it's always growing! 

Just check it out by dropping your email below & I'll send your a special link and password.
---