8 Best DIY Feeders Ideas, for Feeding Backyard Chickens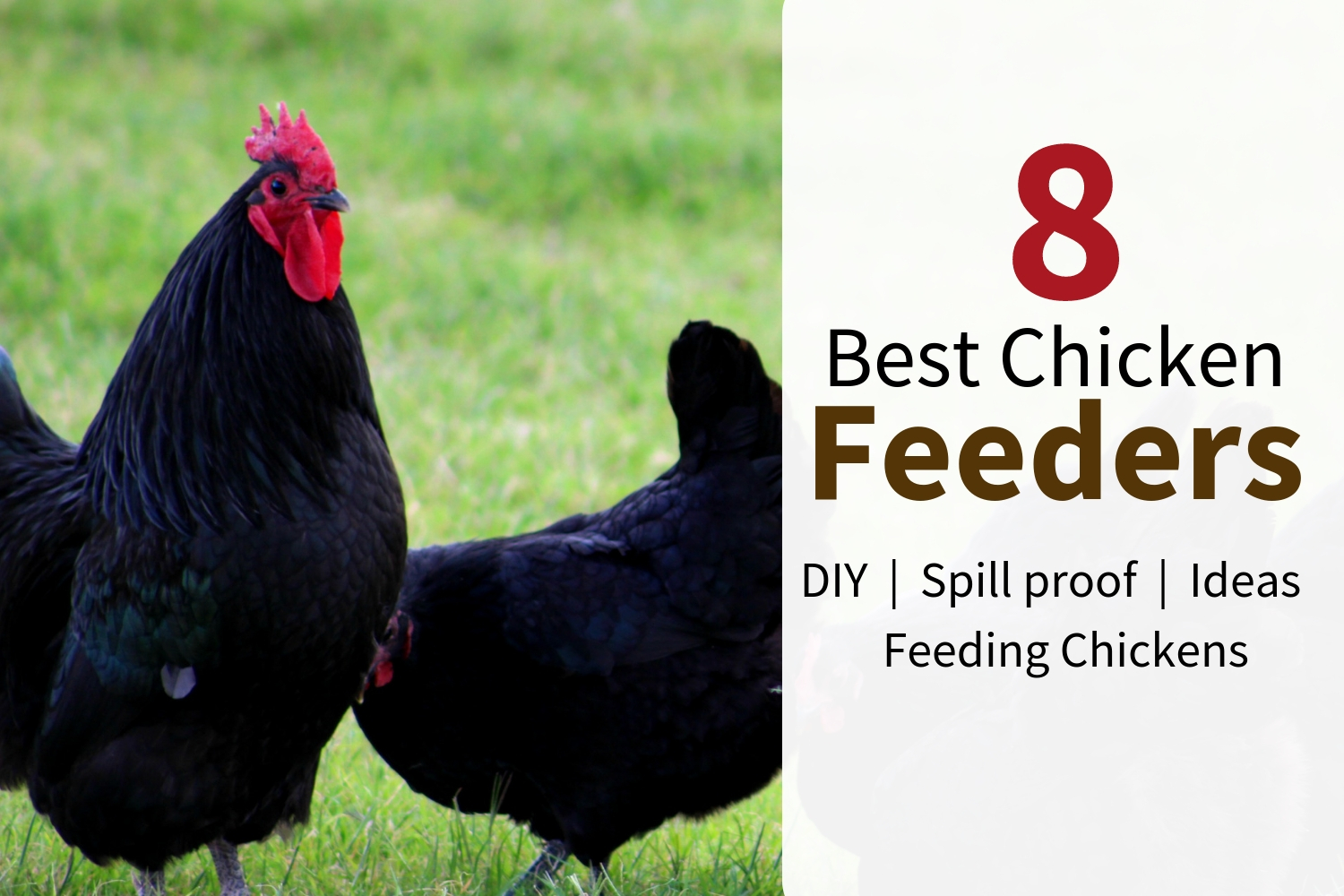 Feeding backyard chickens is always nicer with a custom DIY feeder. Most of them are pretty easy to make. I've been wanting to build a few for our flock, so I started researching ideas on Pinterest. Below are eight of the best ideas I found.
Disclosure: Some of the links on this page may be affiliate links, meaning I may get a small commission if you make a purchase. Read the full disclosure here.
Feeding Backyard Chickens: How to Choose the Best
One
Most of the feeders below have some overlap, but don't disregard that. Sometimes even a slight variation in a design can make a big difference. 
To choose the best feeder for you, consider the following and then see which of the designs come closets to meeting your goals. 
How many chickens do you have? (The more you have the larger volume you need in the feeder.)
How often do you want to refill the feeder? (More space = less work. Think of this also, if you like to go on weekend vacations, will your feeder last and make it easy for anyone watching your animals?) 
How much space do you have? (The PVC pipes mounted close to the wall take up way less space than large tubs.)
How are you going to use it? (Is it for all of their free-feeding, or just a calcium or protein supplement?)  
Most of these look great the way they are, but I imagine that I'll combine a few of the ideas when I make mine. There are tons of 
The 8 Best Chicken Feeders
Bonus Pin: Easy Fill Feeder Tip
If you go with a narrow topped feeder this is a great idea on how to fill it.
(If your feeder top is 3"-4" wide you could cut around the cap so the hole is smaller. Then just stick your hand over it while you scoop out of your large feed source and move it away as you dump it in the top of your feeder.)

Cut Your Chicken Feed Bill
Did you know there are a lot of things you can do to cut your chicken's feed bill? 
If you've ever owned chickens you know it's more expensive than some folks make it out to be. However there are ways to cut back on your feed bill that don't need to cost a lot. I love to write about cutting back on chicken feeding costs, cause frankly we need it ourselves. ;-)
You can check out more of my cost cutting articles here. I hope they can help you too! 
Enjoy feeding backyard chickens with your best home-built feeder! 
Soli Deo Gloria!  (Glory Be to God Alone!)

~ Julia

| | |
| --- | --- |
| | Hi! I'm Julia. I live in Arizona on 2.5 acres, with HOT summers, lots of cacti and amazing sunsets! A sinner saved by grace first and foremost, I'm also a homeschool graduate living with my family at home and serving the King, Jesus Christ, above all. Read more --> |
---
-
-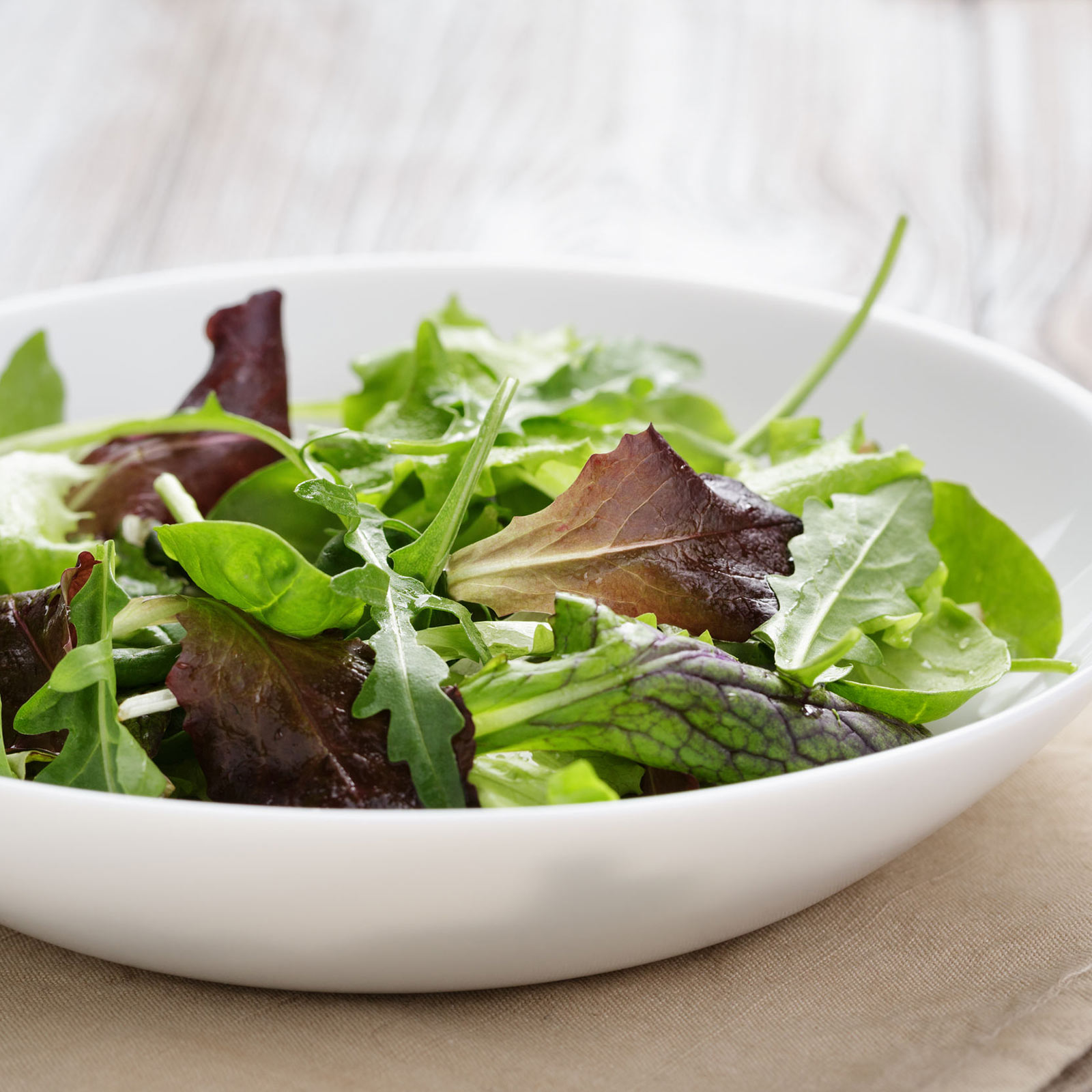 Seeds: Mixed Lettuce Greens Garden - Mescl...
Only takes 35 to 75 days from ground to plate. A wonderful collection of greens of diff... [More]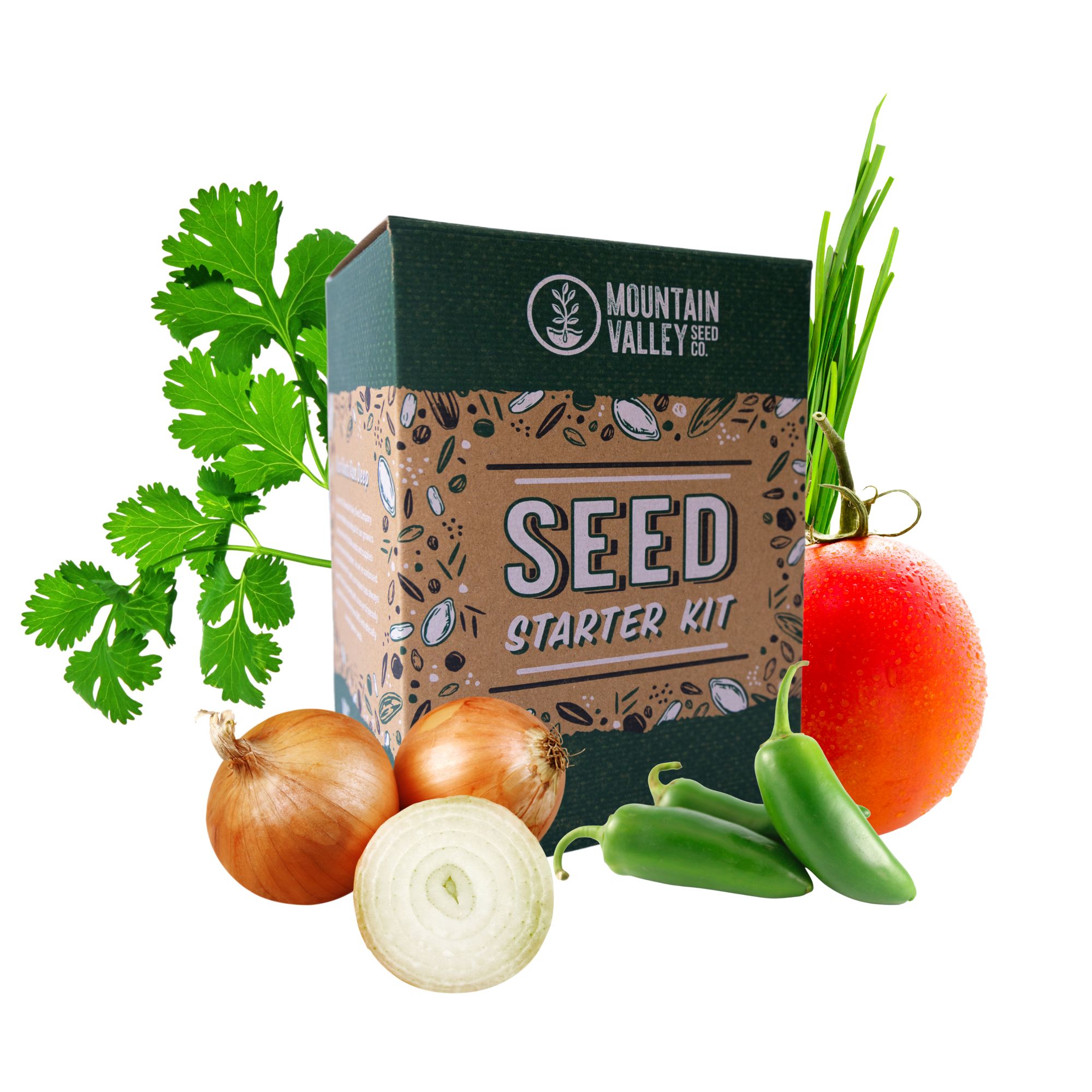 Mexican Salsa Garden Starter - Deluxe Kit ...
Start your own Mexican Salsa garden seeds indoors and get a jump on the growing season.... [More]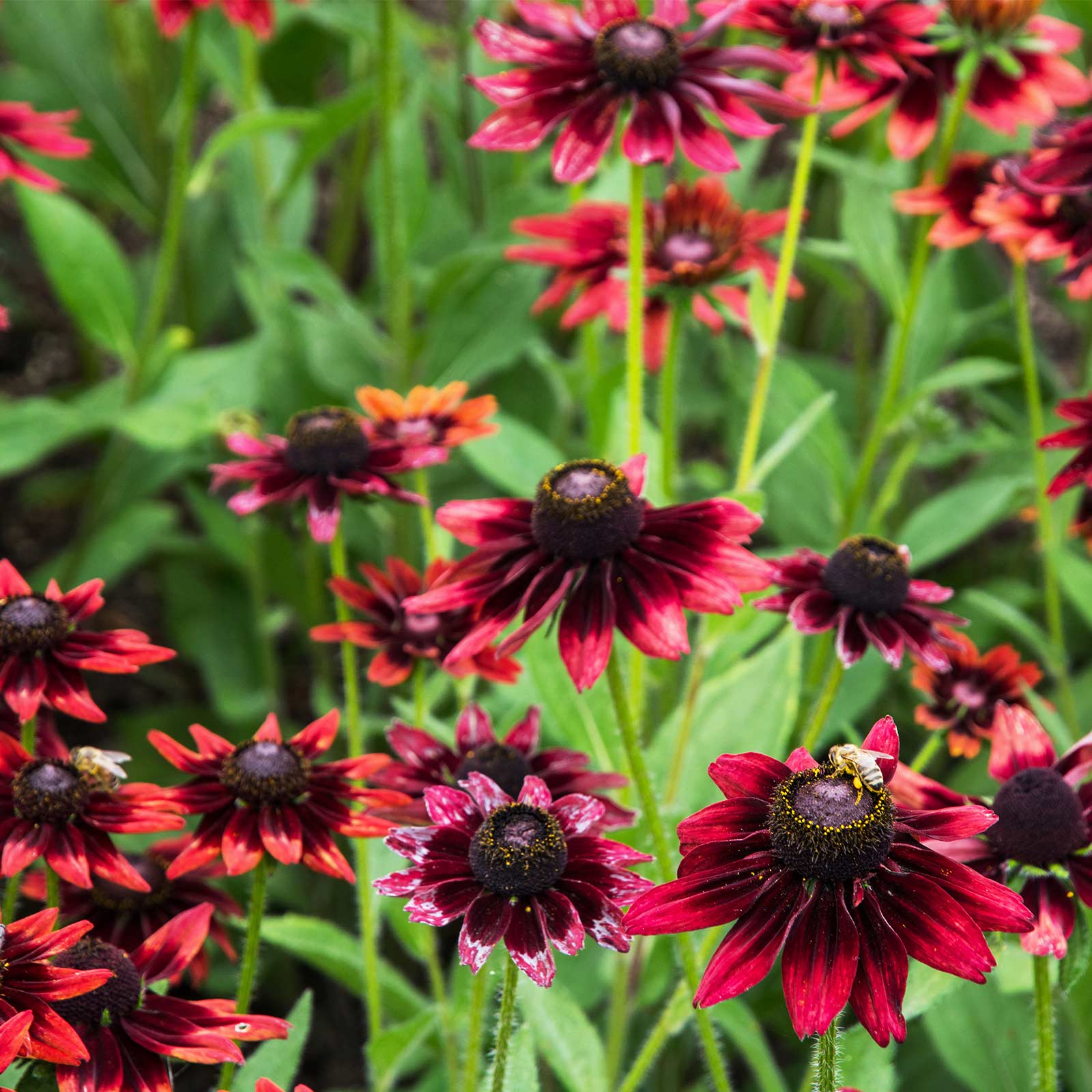 Seeds: Rudbeckia (Black Eyed Susan) Seeds ...
Rudbeckia hirta 20 inches. A dazzling show of 3\" blooms in shades of cherry red. Prol... [More]
Join Homesteader's Elite! 

A growing library of now over 30 free printables and cheat-sheets for the homesteader. . . & it's always growing! 

Just check it out by dropping your email below & I'll send your a special link and password.
---