Homesteading Doesn't Have to Be So Hard...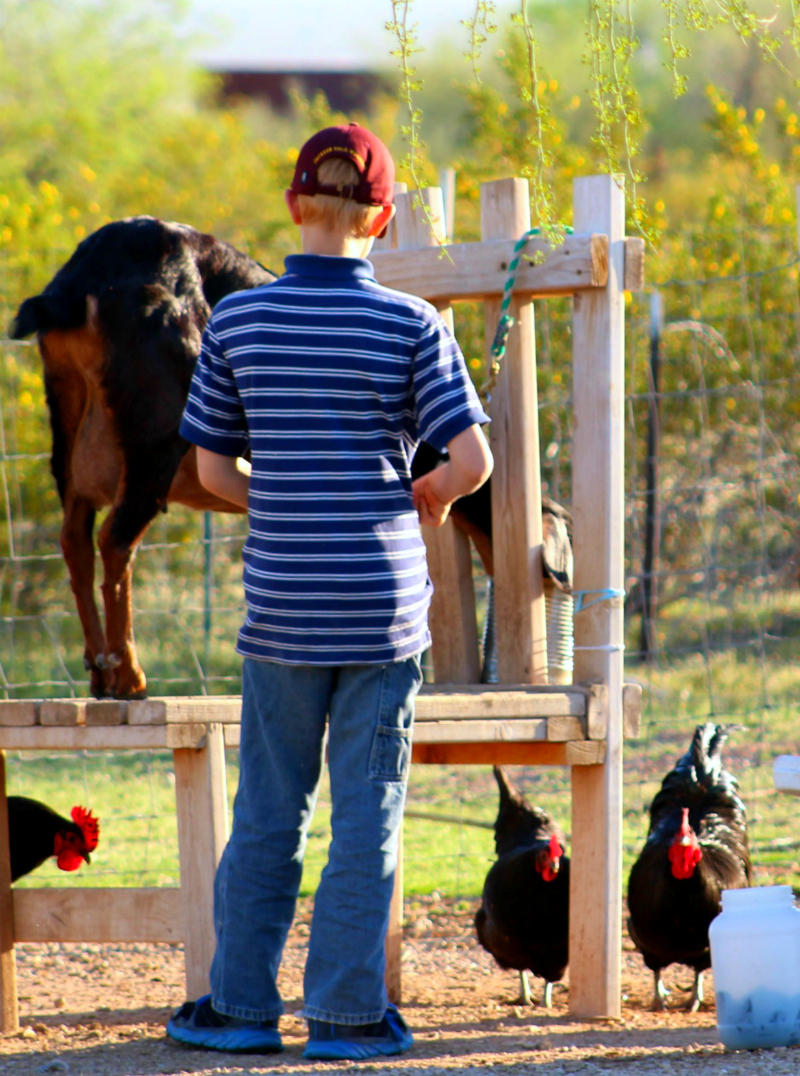 You want to homestead...the problem is unless you have a holistic mindset (a mindset that considers the whole of something) you're not going to make it successfully. One thing I've learned is you must take your entire homestead into consideration at all times--otherwise you will miss something and there'll be a hole in your homestead. 

The sad thing is, most homesteading books miss this key factor. The big over-view homesteading books get so caught up in the nitty gritty details of the individual parts, they forget everything else on your homestead. You need a homestead that's holistic. 
But what if you had a book that taught you how to think holistically on your own and then gave you countless examples to practically show you how it's done?
My goal in writing The Holistic Homestead was not to give you the same often-repeated, simple information you can read in any homesteading book or website. I tried to go far beyond that. I wanted to lay out for you how you can think holistically on your own. Then, I present a display of what that can look like in even the little things of the homesteading life. The theme throughout the entire book is learning how to see and make connections! I demonstrate how you can have a holistically minded homestead. One that considers every aspect, with a plan for the whole and goal for the future. Soli Deo Gloria! (Glory Be to God Alone!)
---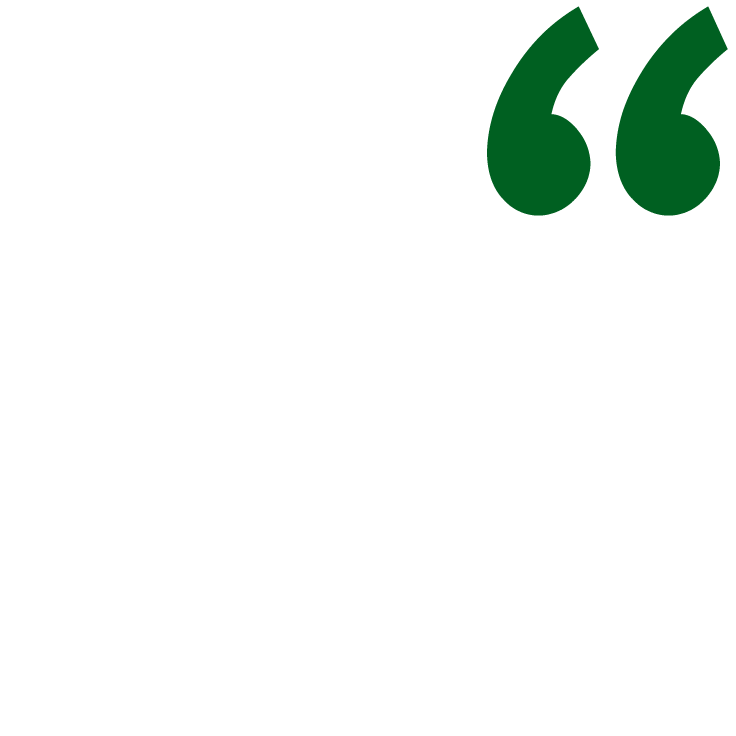 I'm learning things I didn't know! I grew up on a farm, and some of these things we did, but I never knew the why. Now I do! Julia has done an excellent job researching for and writing this book. It will help you make the most of your homestead, whether large or small. This will make a great addition to every homesteader's library." -Naomi M.
Are you ready? Get yours now!