There's never a better time than now to start up a side job. I love this company cause they are easy to work with, and you can do all your work from home. This is a wonderful way for stay-at-home moms or anyone else who want to start a side business. 

Why Lilla Rose?
I'm a simple, country, farm girl. 
As a general rule I don't care for much "extras" or lots of jewelry. However, I like to find ways to speed up ordinary chores. And, although I don't like fancy, I do like a bit of rustic and quaint.
And that's what I love about Lilla Rose! 
Several years ago when my hair was super long (and difficult to manage) I wore it up in a flexi bun almost every day for years. It was crazy easy, ultra fast, and I didn't really ever have to worry about it. Now my hair is shorter, and although I'm not wearing them every day (like I used to) I still love and use them regularly. 
I have my favorite styles such as rustic, country, leather, and Celtic. Those styles come as Flexi clips, supper quality bobbie pins, headbands, sticks and more. They have all sorts of styles and you're almost guarantied to find one that you like…although you'll probably find several.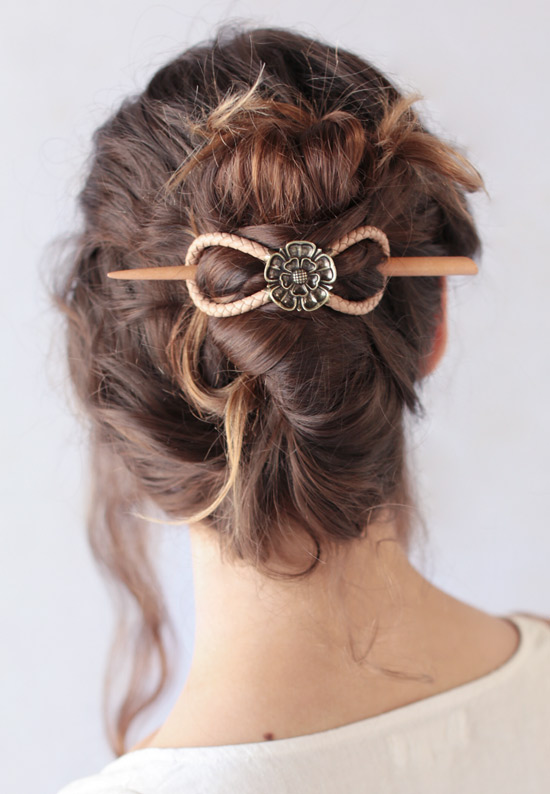 The Benefits of Becoming a Stylist
I know so many homeschool moms sell these while homeschooling and taking care of children. Many women who want to make a side income from their living room have found Lilla Rose's selling platform super user friendly.
The monetary investment is small, and other than that, it's risk free. You do not need to order something every month (although sometimes you'll want to…but that will make sense later) There are no obligations other than purchasing the relatively cheap start up style kit. (Some people who never sell Lilla Rose buy this anyway cause you get so many more products for your dollar!) 
You do have the option to pay more and get the fast-start kit which gives you a bigger inventory along with a few other bonuses to give you business an initial kick! It's an option. 
Time will be an investment you'll need to make if you want results. As in all businesses, you have to work it.
It's not a get rich quick program.
However, you can work it at your own pace. Start today and just mess around with it for a few years, and then put the time in and take your business to the next level…or put in lots of hours now to build up fast, and then work it as you are able over the years. Treat it as a part time, or as a full time job…it's totally up to you!
I understand the hesitation to join a business. It's like deciding what job you want for several years or even decades..there are lots of options, and if it will really benefit you, you're stuck with what you pick for years. You want to really like what you decide to sell, but I want you to know…
I'm here to help you!

Ask Me Anything!
Any doubts or concerns with this business investment? Email me and I'll do my best to help answer any of your questions!
Want to Learn More...
Check out my Lilla Rose website, or my Facebook page. See what the company is all about. 
I hope you'll join me on this journey!! Remember I'm here to help you build your business. I'll answer your questions and just be with you.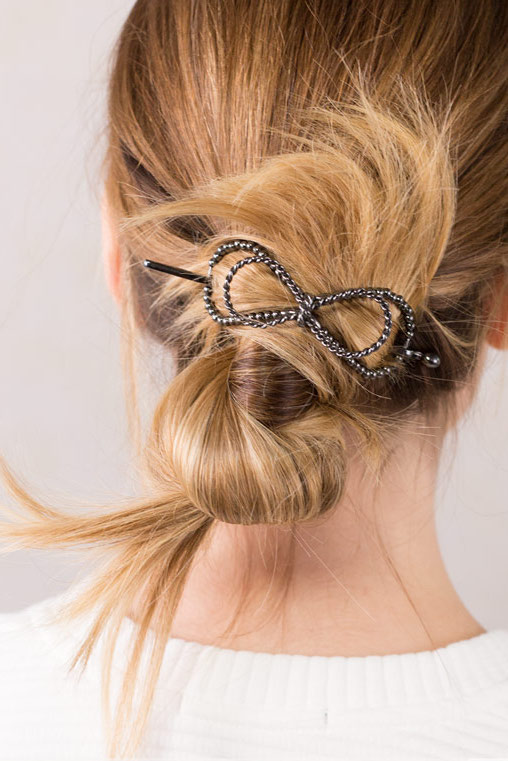 © Copyright 2016-2020 Reformstead.com  |  All rights reserved  |  Soli Deo Gloria! (Glory Be to God Alone!)